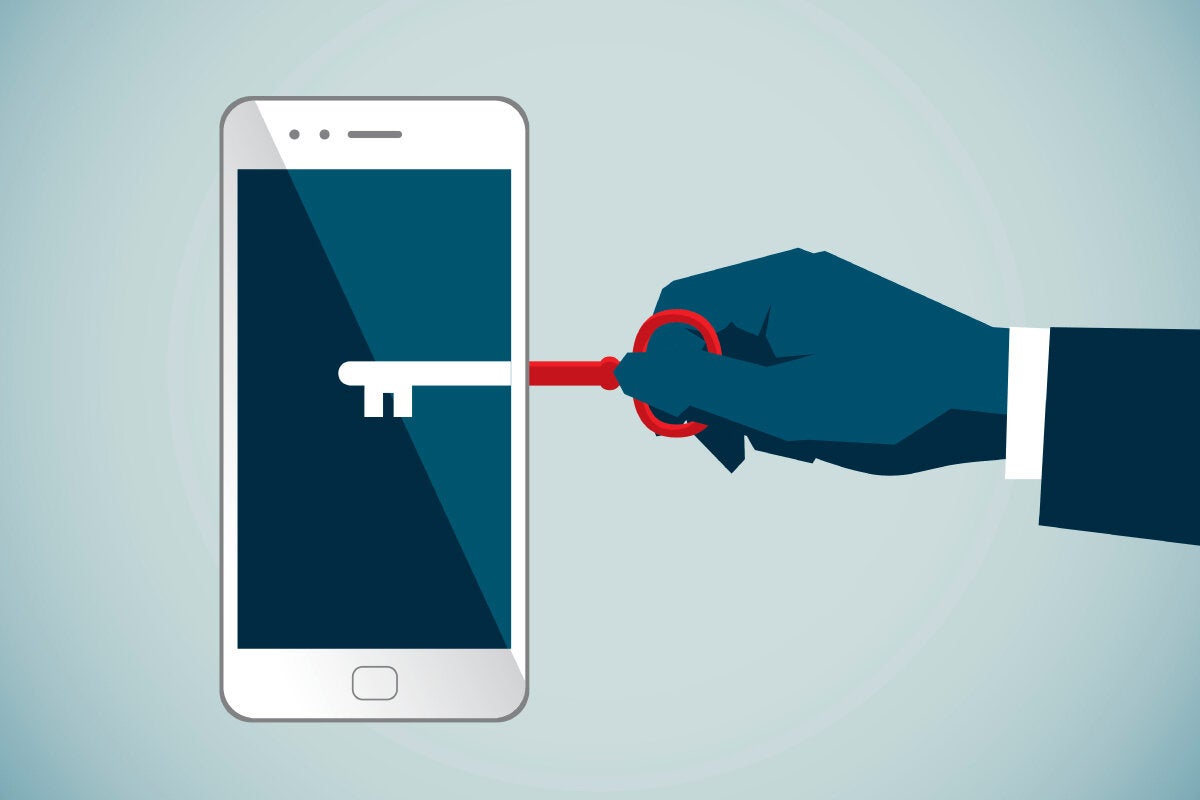 Credit to Author: Lucas Mearian| Date: Thu, 14 Jun 2018 12:43:00 -0700
Apple confirmed today it will close a security hole that has allowed law enforcement officials, working with forensic companies, to break into iPhones to retrieve data related to criminal investigations.
In the upcoming release of iOS 12, Apple will change default settings on iPhones to shutter access to the USB port when the phone has not been unlocked for one hour. In its beta release of iOS 11.3, Apple introduced the feature – known as USB Restricted Mode – but cut it from iOS 11.3 before that version was released publicly.
Read more