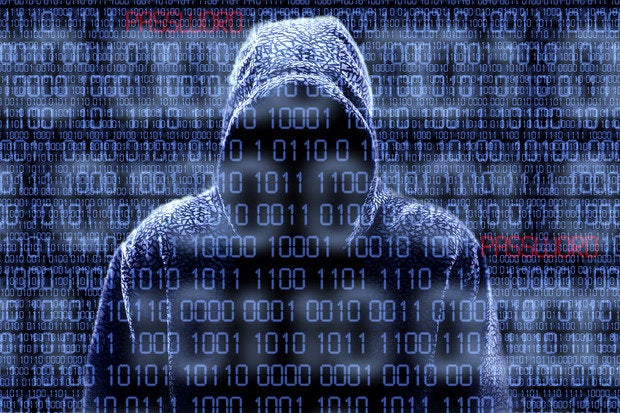 Credit to Author: Evan Schuman| Date: Wed, 20 Feb 2019 11:00:00 -0800
When Apple launched its enterprise developer certificate program — which helps enterprises make their homegrown apps for employee use-only available through iTunes — it had to make a difficult convenience-vs.-security decision: how much hassle to put IT managers through to get their internal apps posted. It chose convenience and, well, you can guess what happened.
Media reports say pirate developers used the enterprise program to improperly distribute tweaked versions of popular apps — including Spotify, Angry Birds, Pokemon Go and Minecraft — while others used the platform to distribute porn apps along with real-money gambling apps. And all the bad guys had to do was lie to Apple reps about being associated with legitimate businesses. Apple didn't bother to investigate or otherwise verify the answers.
Read more