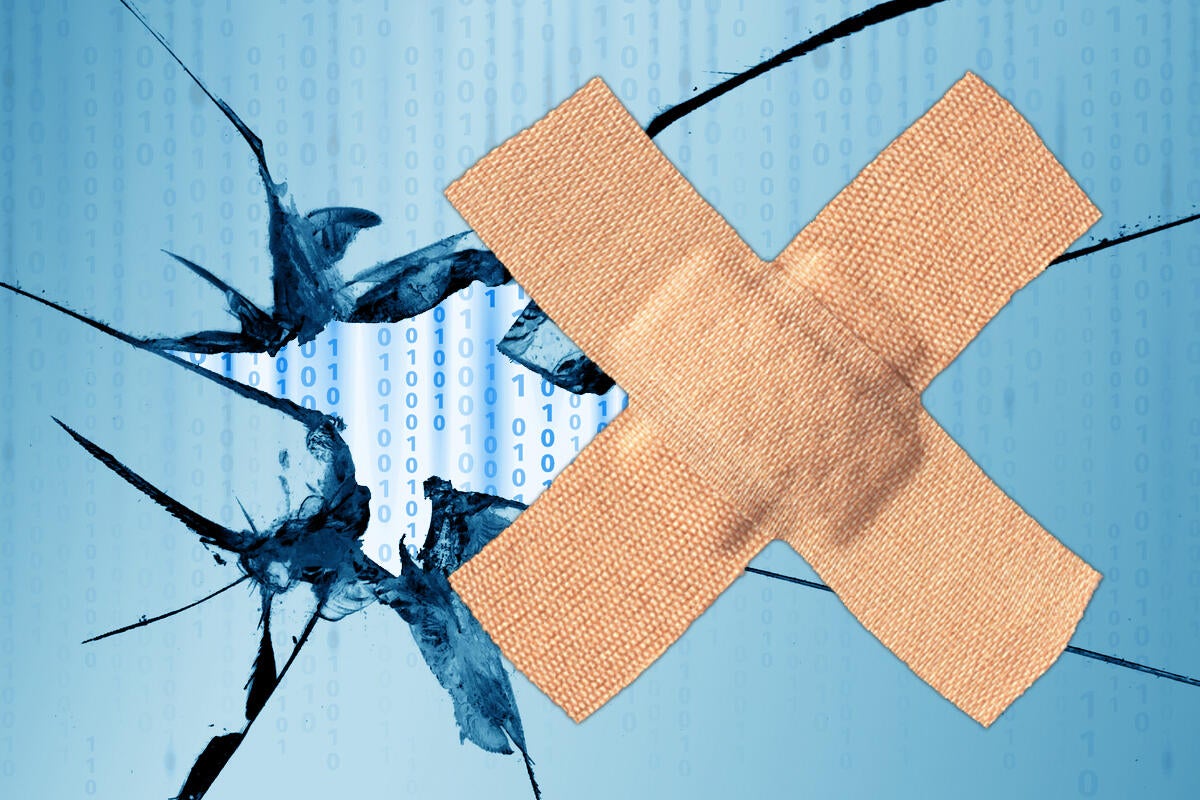 Credit to Author: Woody Leonhard| Date: Fri, 23 Feb 2018 04:26:00 -0800
Microsoft last night released a flood of unexpected patches. Yes, that's a Thursday night dump. No, there weren't any pressing security fixes – at least, none that were advertised. I have no idea why Microsoft's pushing this offal out the Automatic Update chute.
In addition to a scattering of Preview patches for Win7, 8.1 and Server 2002 – which are usually posted on the third "Week C" Tuesday of the month – and the Surface Pro 3 firmware patch that was announced, but not delivered, Wednesday, we have two new cumulative updates: one for Win10 Anniversary Update (version 1607) and one for Win10 Creators Update (version 1703). Susan Bradley has a full list with links on the AskWoody site.
Read more