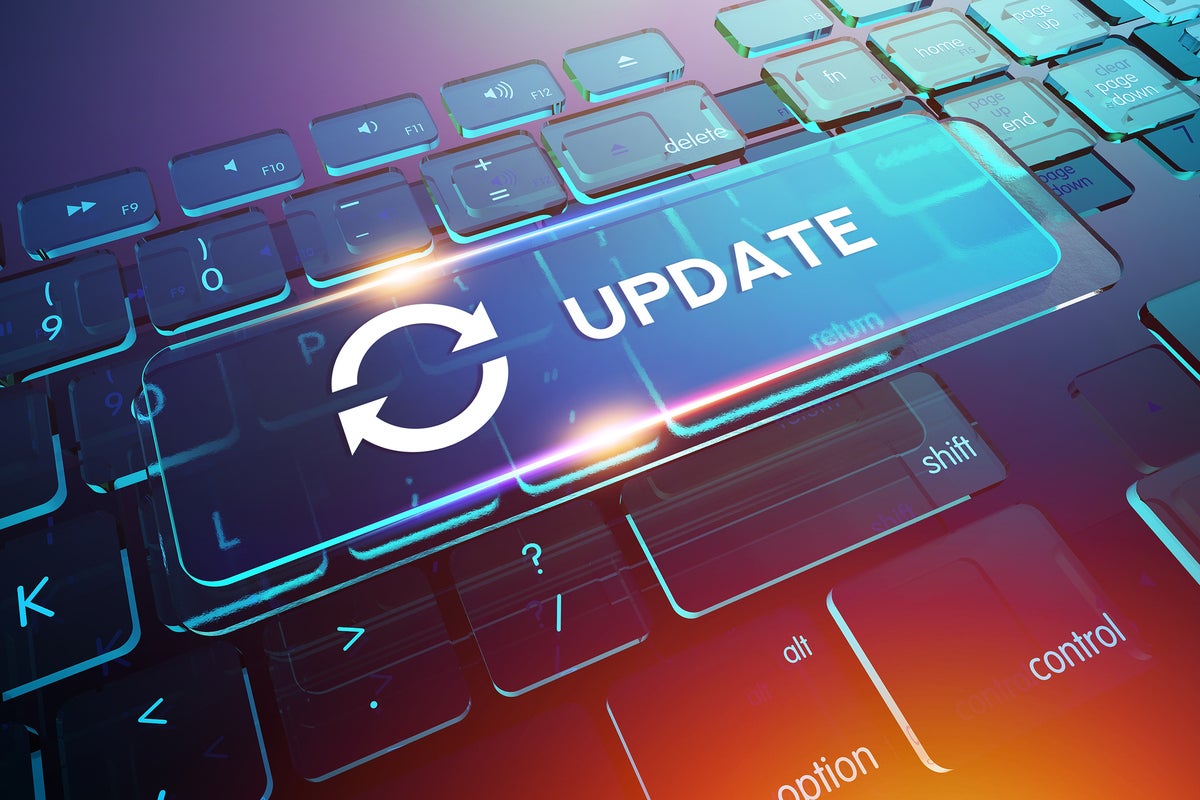 Credit to Author: Woody Leonhard| Date: Mon, 10 Aug 2020 07:11:00 -0700
If you want to join the ranks of the unpaid beta testers, please go right ahead. Don't do anything and Patch Tuesday will find you. Make sure you tell us about any problems on AskWoody.com.
Every month we see the same pattern: Microsoft releases its Patch Tuesday regimen; the blogosphere flies into a frenzy about security holes that have to be patched right away; the patches bring bugs; the screams of imminent doom disappear as folks realize it takes a while – sometimes quite a while – for the security holes to turn into real, live exploits.
Read more