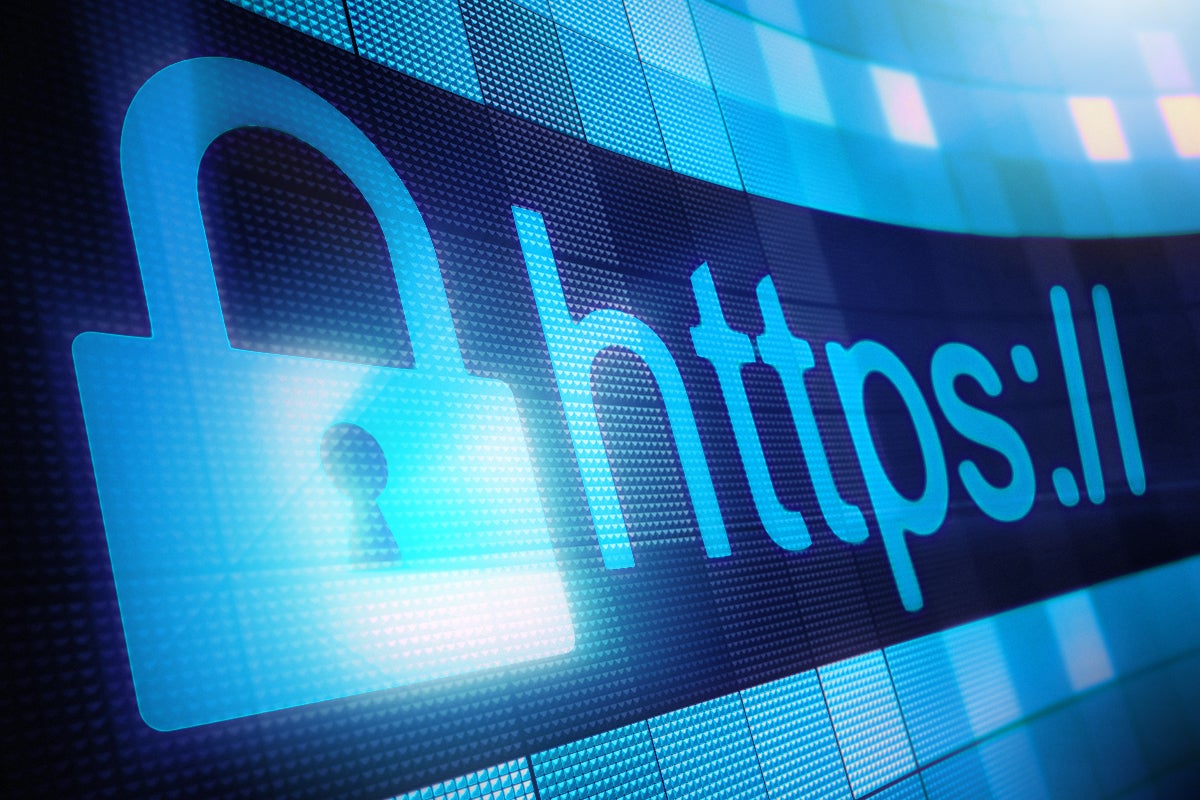 Credit to Author: Gregg Keizer| Date: Fri, 03 Apr 2020 13:17:00 -0700
Google, Microsoft and Mozilla have each issued reprieves to Transport Layer Security (TLS) 1.0 and 1.1, aged encryption protocols that were to be bounced from browser support in March, because of the COVID-19 pandemic.
By common agreement, Google's Chrome, Microsoft's Internet Explorer (IE) and Edge, and Mozilla's Firefox were to disable support for TLS 1.0 and 1.1 early in 2020. They, along with Apple – which produces Safari – announced the move a year and a half ago, noting then that the protocols had been made obsolete by TLS 1.2 and 1.3.
Read more