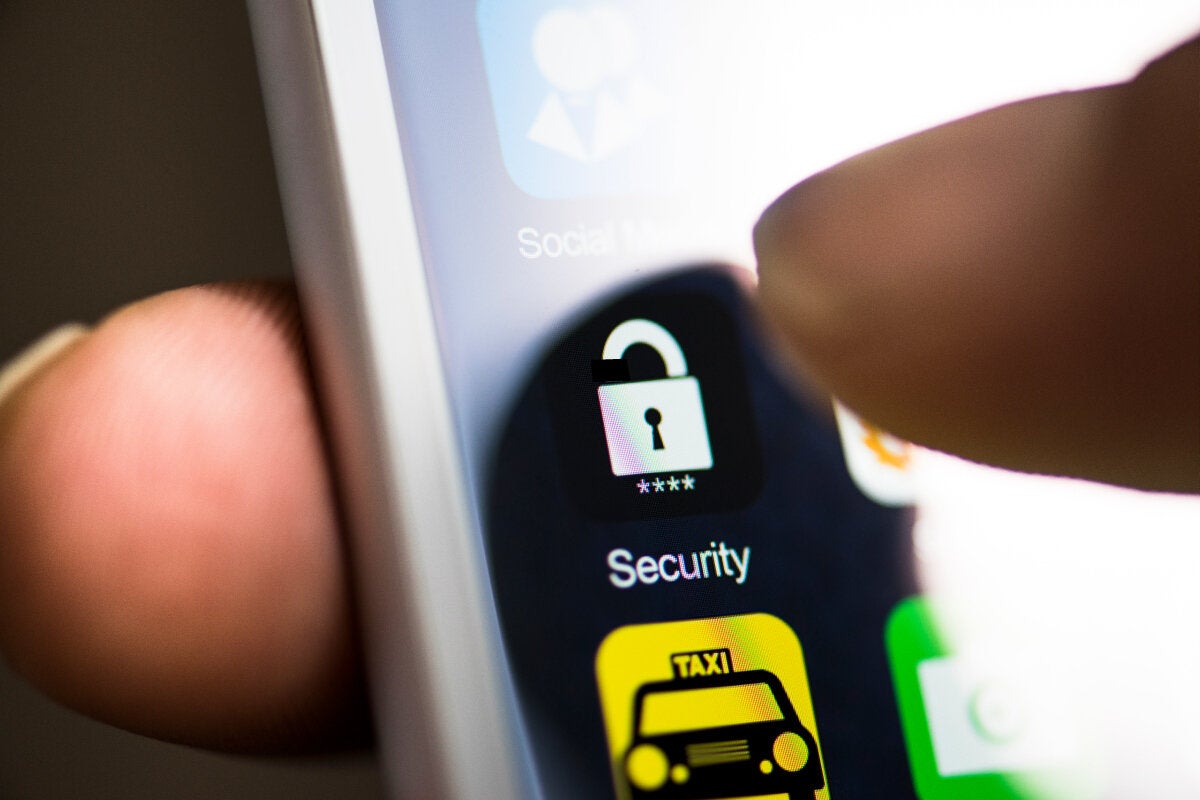 Credit to Author: Evan Schuman| Date: Mon, 19 Apr 2021 03:18:00 -0700
Apple has an awkward history with security researchers: it wants to tout that its security is excellent, which means trying to silence those who aim to prove otherwise. But those attempts to fight security researchers who sell their information to anyone other than Apple undercuts the company's security message.
A recent piece in The Washington Post spilled the details behind Apple's legendary fight with the U.S. government in 2016, when the Justice Department pushed Apple to create a security backdoor related to the iPhone used by a terrorist in the San Bernardino shooting. Apple refused; the government pursued it in court. Then when the government found a security researcher who offered a way to bypass Apple security, the government abandoned its legal fight. The exploit worked and, anticlimactically, nothing of value to the government was found on the device.
Read more