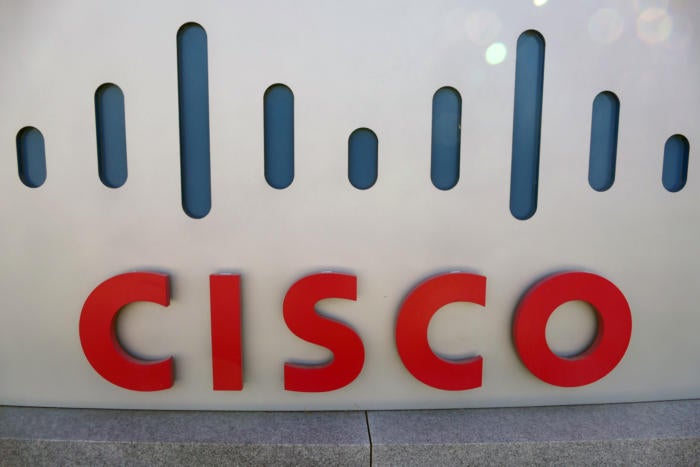 Credit to Author: Lucian Constantin| Date: Tue, 28 Feb 2017 09:01:00 -0800
For the past few weeks attackers have been probing networks for switches that can potentially be hijacked using the Cisco Smart Install (SMI) protocol. Researchers from Cisco's Talos team have now released a tool that allows network owners to discover devices that might be vulnerable to such attacks.
The Cisco SMI protocol is used for so-called zero-touch deployment of new devices, primarily access layer switches running Cisco IOS or IOS XE software. The protocol allows newly installed switches to automatically download their configuration via SMI from an existing switch or router configured as an integrated branch director (IBD).
The director can copy the client's startup-config file or replace it with a custom one, can load a particular IOS image on the client and can execute high-privilege configuration mode commands on it. Because the SMI protocol does not support any authorization or authentication mechanism by default, attackers can potentially hijack SMI-enabled devices.
To read this article in full or to leave a comment, please click here
Read more