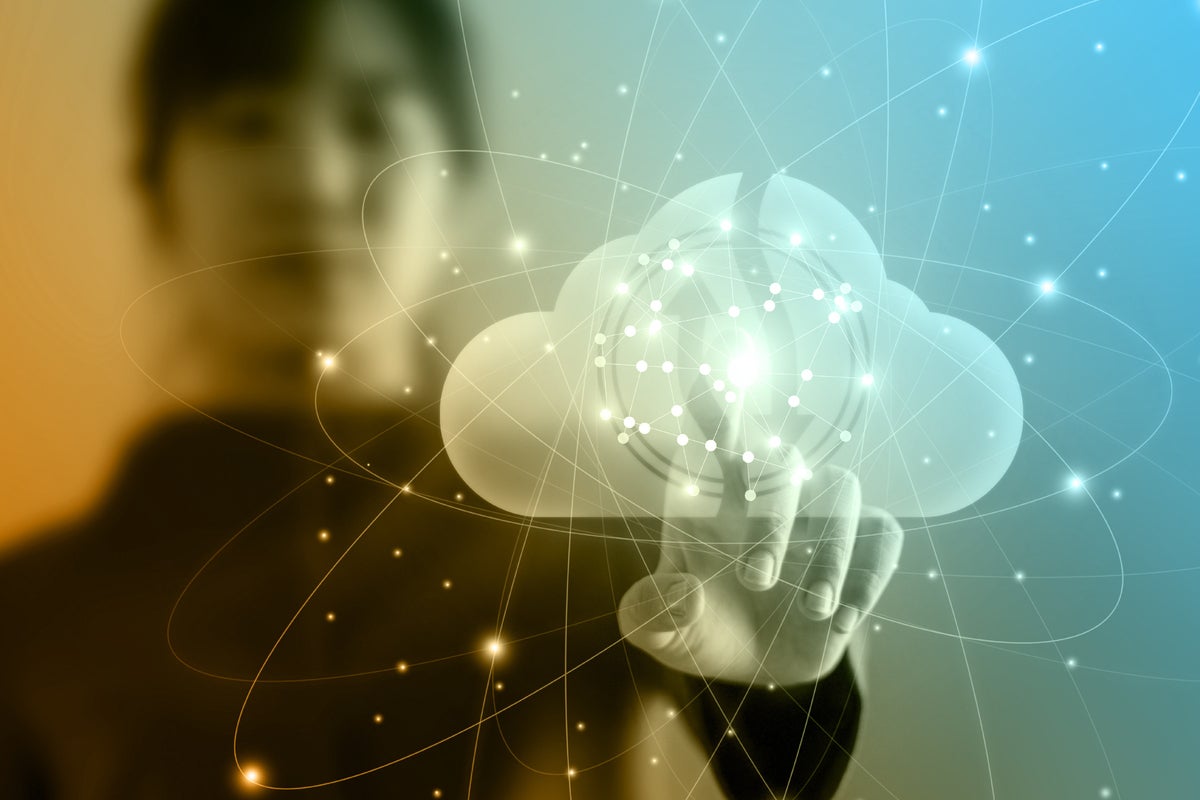 Credit to Author: Keith Shaw| Date: Mon, 10 Jan 2022 03:00:00 -0800
The flood of remote workers at the start of the global pandemic in early 2020 had companies scrambling to find new software for communicating and collaborating with remote workers. Many turned to software-as-a-service (SaaS) options.
It was an obvious choice. Under the SaaS model, applications are hosted and maintained by a third-party vendor and delivered to employees over the internet, making them easy to deploy remotely.
Read more