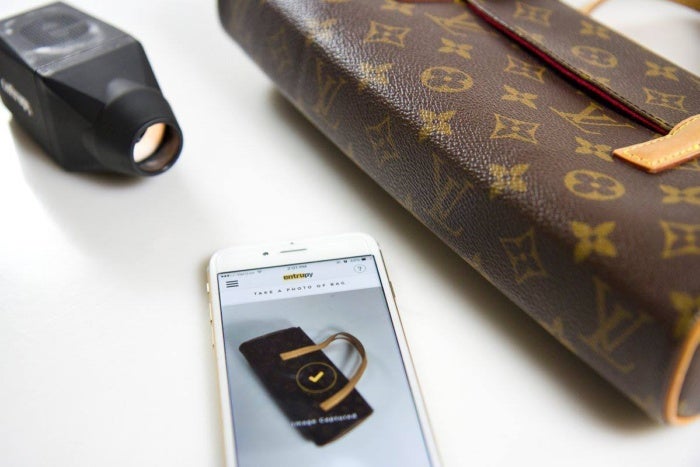 Credit to Author: Mike Elgan| Date: Sat, 21 Jul 2018 03:00:00 -0700
Half a trillion dollars.
That's the rough amount of money that counterfeiters displaced last year by selling phony products. Some 2.5% of all trade is for fake goods.
The United States is hit hardest by the scourge of counterfeit products — U.S. brands accounted in 2013 for 20% of the world's infringed intellectual property.
When most people think about counterfeiting, they think of knock-off Louis Vuitton handbags sold on the sidewalk. But fake products also include business and enterprise products, as well as everyday consumer goods.
Read more