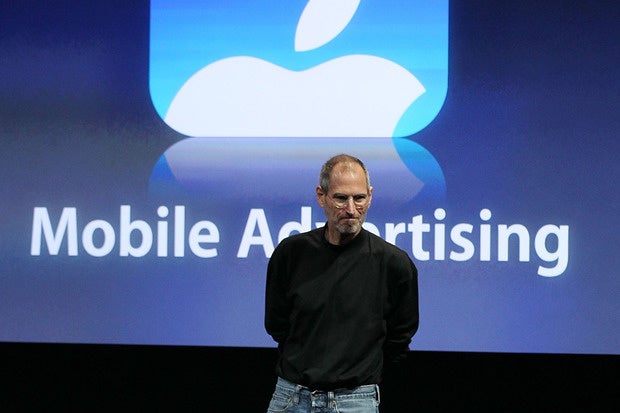 Credit to Author: Jonny Evans| Date: Wed, 11 Dec 2019 07:44:00 -0800
Advertising has become too personal.
Modern systems learn too much about your personal life, tastes and aspirations, and while this is manna from heaven for advertisers, it's an invasion of privacy for many. And Apple is changing the equation.
Intelligent Tracking Prevention
Apple has built a technology that reduces the quantity of data advertisers can harvest from your online life. It is called Intelligent Tracking Prevention and The Information tells us that since the technology debuted in 2017:
Read more