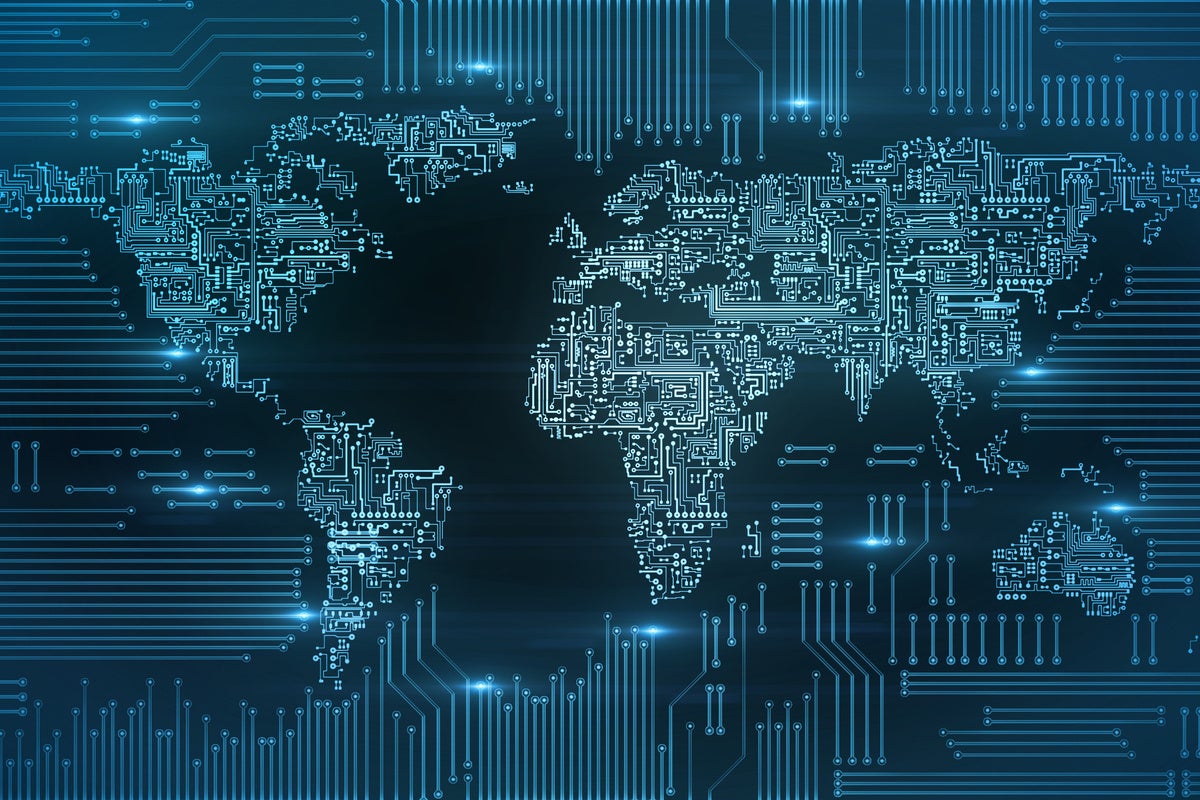 Credit to Author: Lucas Mearian| Date: Wed, 05 Dec 2018 03:01:00 -0800
In a joint report for the Monitoring, Evaluation, Research and Learning (MERL) Technology conference this fall, researchers who studied 43 blockchain use cases came to the conclusion that all underdelivered on claims.
And, when they reached out to several blockchain providers about project results, the silence was deafening. "Not one was willing to share data," the researchers said in their blog post.
Read more