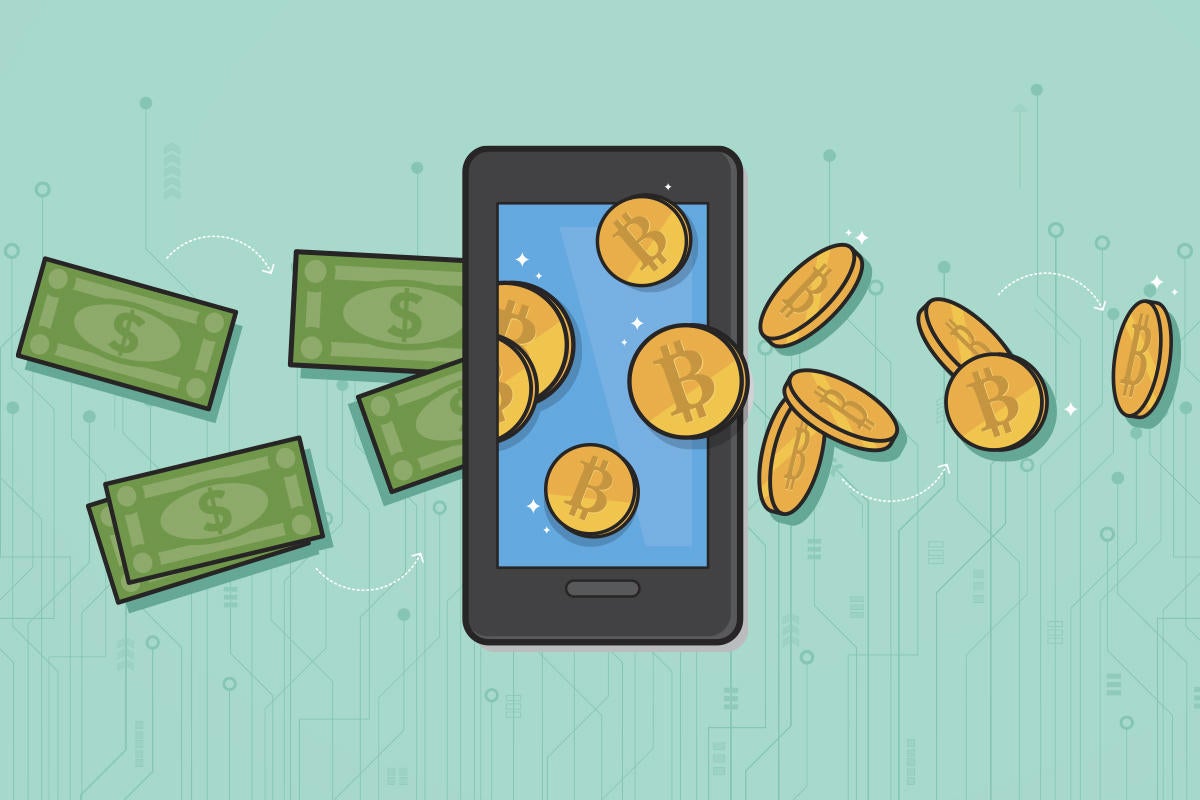 Credit to Author: Lucas Mearian| Date: Fri, 24 May 2019 09:47:00 -0700
AT&T will allow customers to pay their mobile bills using Bitcoin, adding its name to a short list of major businesses and government agencies that allow the blockchain-based cryptocurrency to be used as a form of payment.
While not directly accepting cryptocurrency, AT&T is the first major U.S. mobile carrier to let customers pay in Bitcoin through a third-party service provider.
Customers using its online bill pay service or the myAT&T app will be able to choose BitPay, a cryptocurrency payment processor for payments. The customer pays in Bitcoin and BitPay verifies the funds and accepts the Bitcoin on behalf of the business.
Read more