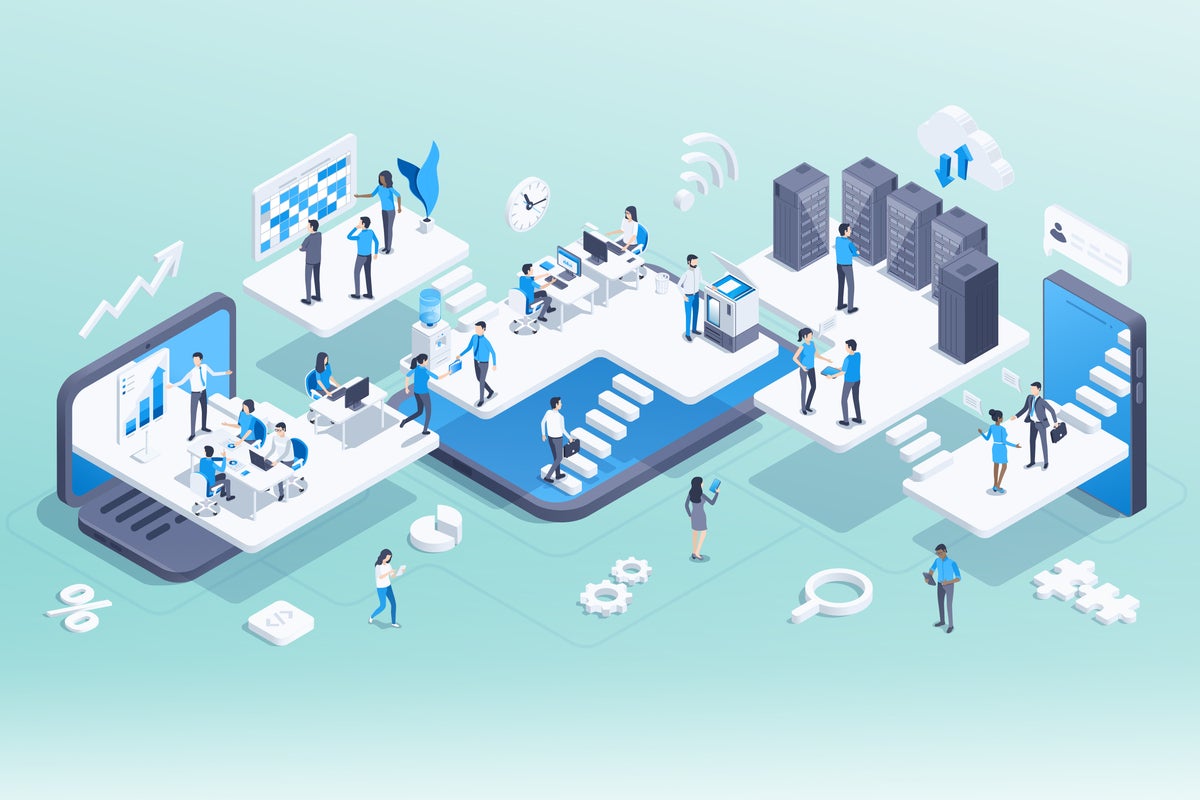 Credit to Author: Bob Violino| Date: Tue, 03 May 2022 03:00:00 -0700
The past two years have seen mobility management take on a greater importance than ever in the enterprise. As remote and hybrid work models take hold at many organizations, "mobility management" has expanded its meaning from management of mobile devices to management of all devices used by mobile employees, wherever they happen to be working from.
Unified endpoint management (UEM) has become a strategic technology at the center of companies' efforts to control this increasingly complex environment. Essentially combining enterprise mobility management (EMM) tools with PC management tools, UEM platforms help companies manage and protect a range of devices including smartphones, tablets, laptops, and desktop computers across multiple operating systems — all from a unified interface.
Read more