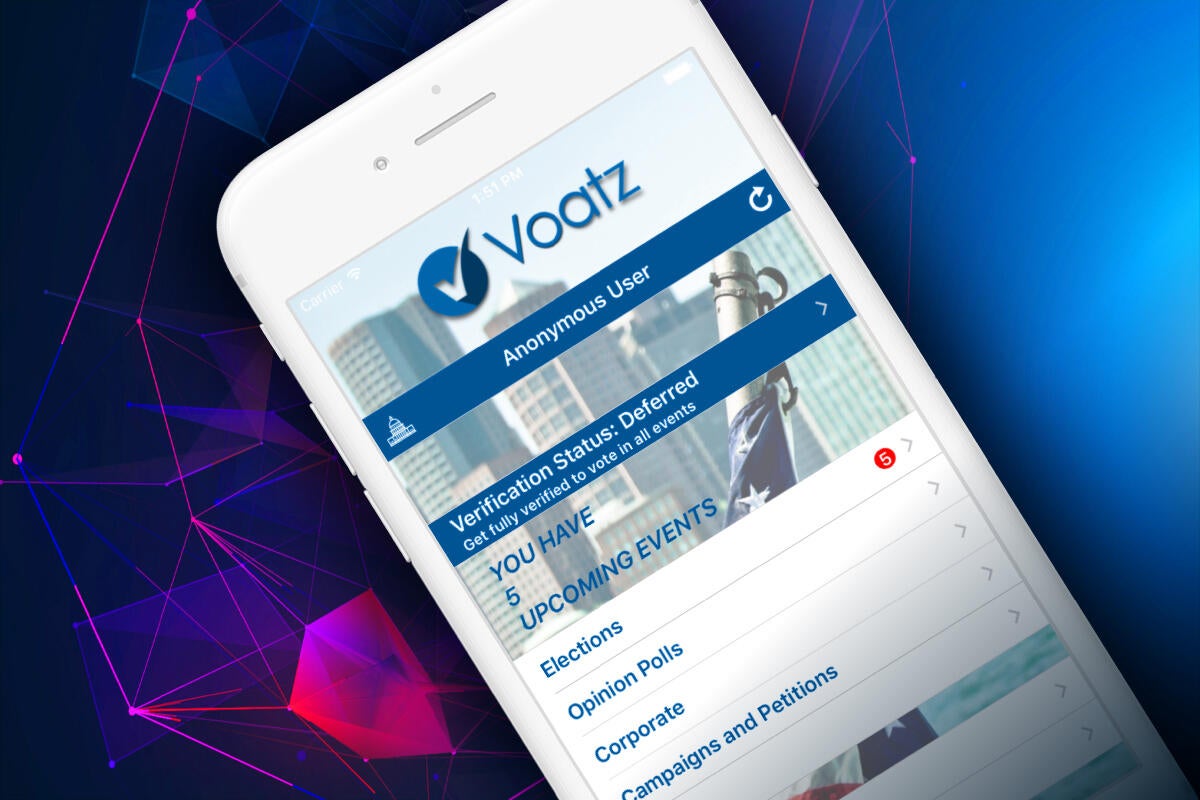 Credit to Author: Lucas Mearian| Date: Tue, 23 Jul 2019 10:46:00 -0700
Utah County is the latest government entity to pilot a mobile voting application based on blockchain to allow military absentee voters and their family members living overseas to vote in an upcoming municipal primary election.
The county, which has more than a half million residents, is the third in the U.S. to partner with Tusk Philanthropies on a national effort to expand mobile voting. The pilot is a collaboration between the Utah County Elections Division, Tusk Philanthropies, the National Cybersecurity Center and Boston-based voting app developer Voatz.
Read more