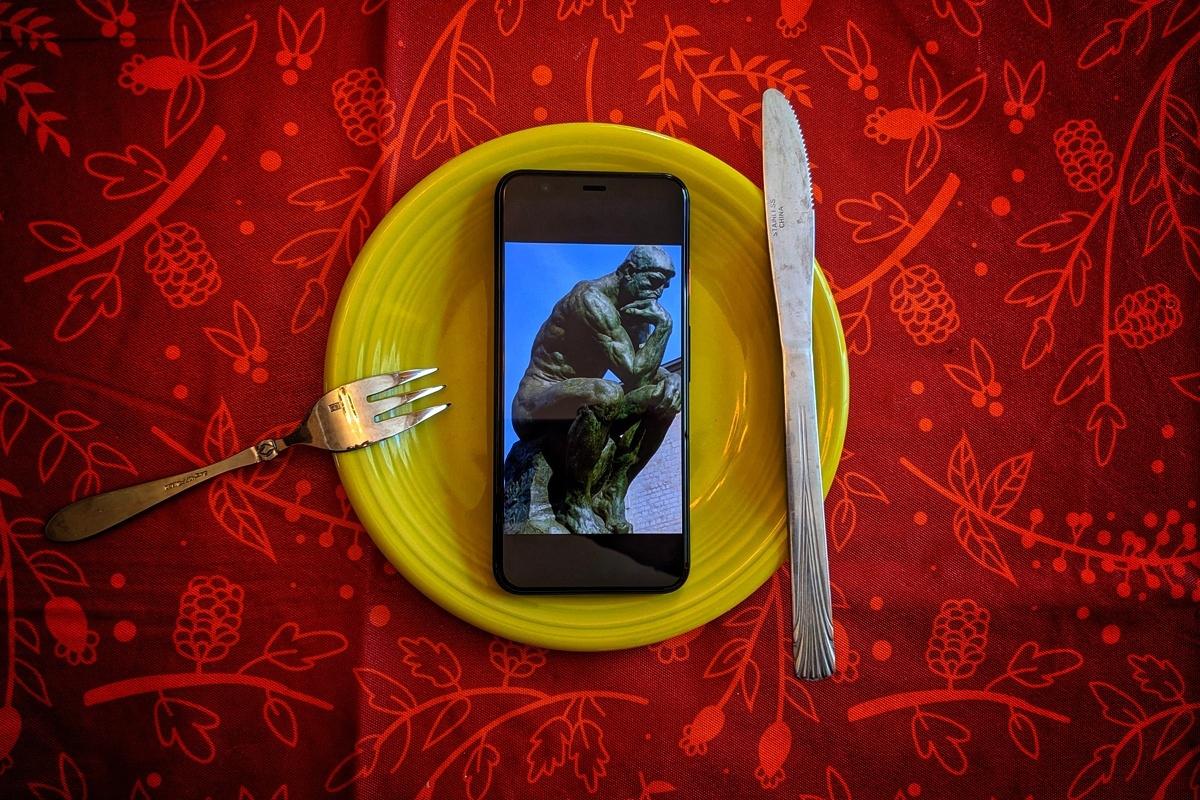 Credit to Author: JR Raphael| Date: Tue, 22 Oct 2019 04:00:00 -0700
Look, I'll just come out and say it: I'm a big believer in buts.
Now, hang on a sec: You haven't accidentally stumbled onto the world's last remaining Sir Mix-a-Lot fan site. (If only!) No, the buts of which I speak at this particular moment are the single "t" variety — as in, the contradictory kinds of statements that are so frequently missing when we talk about technology.
You know what I'm talking about, right? Here in these tribal times of 2019, it's all too easy to fall into a pattern of seeing a certain sort of product or type of device as being either "awesome" or "inferior," with little gray space in between those extremes. You've used this kind of smartphone for years now, damn it, so it has to be the best! And that other company's devices are, like, obviously awful. They're from the competing team! They could never be worth your while.
Read more