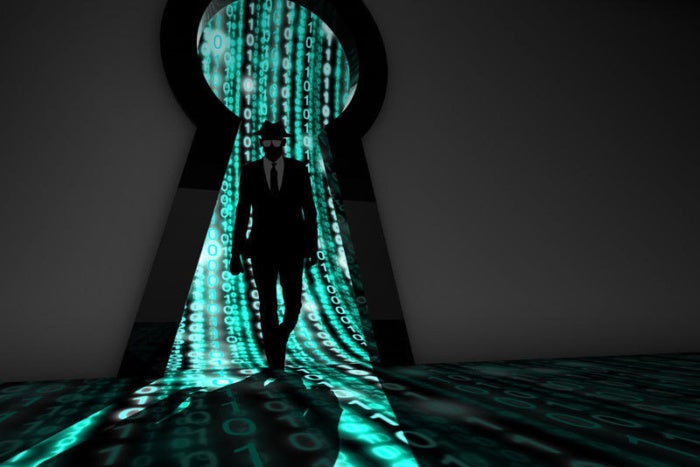 Credit to Author: Matthew Finnegan| Date: Thu, 11 Jul 2019 11:51:00 -0700
Zoom released a patch this week to fix a security flaw in the Mac version of its desktop video chat app that could allow hackers to take control of a user's webcam. 
The vulnerability was discovered by security researcher Jonathan Leitschuh, who published information about it in a blog post Monday. The flaw potentially affected 750,000 companies and approximately 4 million individuals using Zoom, Leitschuh said.
Zoom said it's seen "no indication" any users were affected. But concerns about the flaw and how it works raised questions about whether other similar apps could be equally vulnerable.
Read more