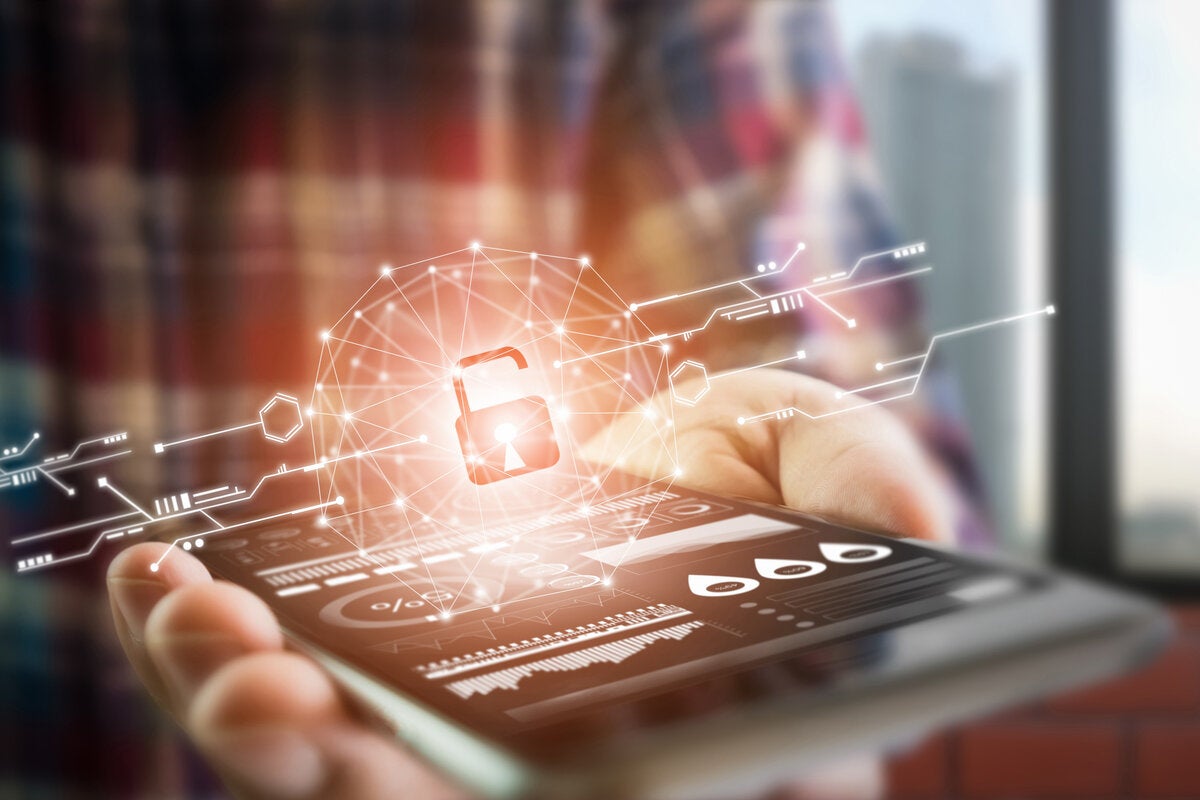 Credit to Author: Lucas Mearian| Date: Tue, 03 Mar 2020 03:00:00 -0800
Despite an increase in the number of companies hit by mobile attacks that led to compromises, four in 10 businesses sacrificed security to meet profit goals or avoid "cumbersome" security processes, according to Verizon's third annual Mobile Security Index 2020.
It showed that 43% of organizations sacrificed security. More typical reasons for companies exposing themselves to risk, such as lack of budget and IT expertise, trailed "way behind" things such as expediency (62%), convenience (52%) and  profitability targets (46%). Lack of budget and IT expertise were only cited by 27% and 26% of respondents, respectively.
Read more