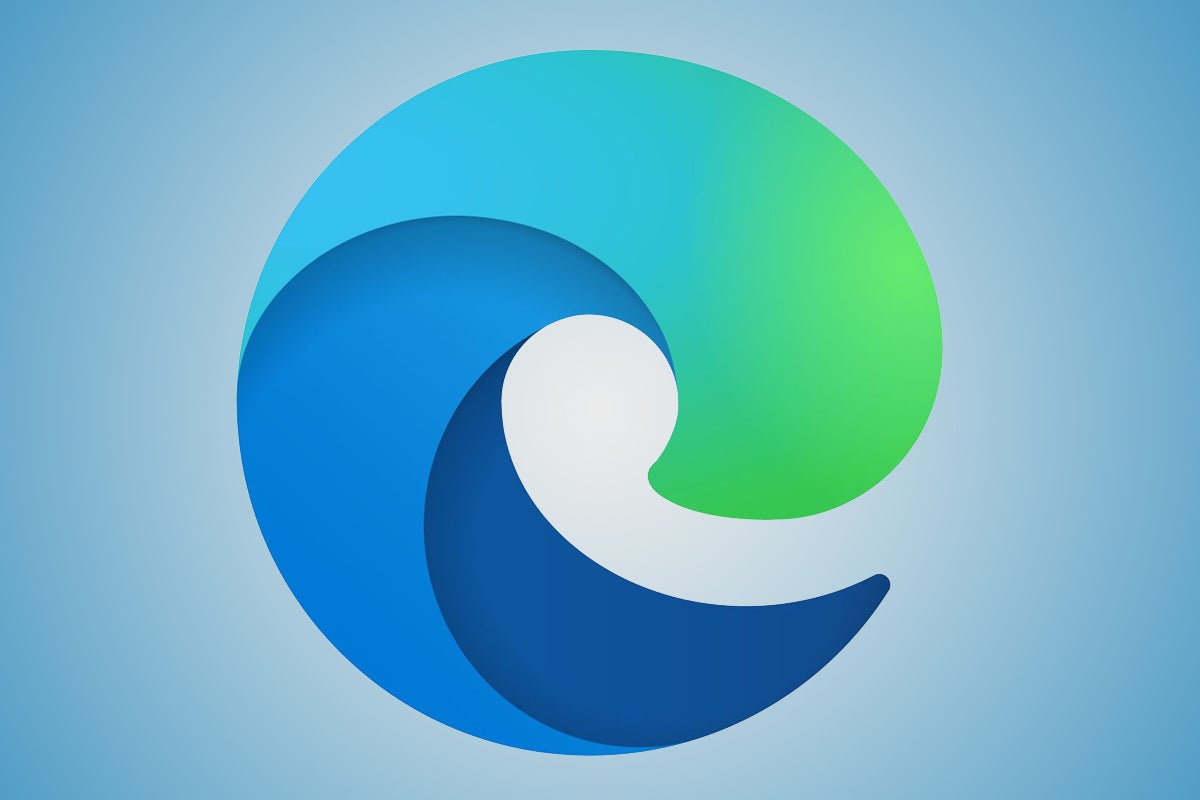 Credit to Author: Rob Enderle| Date: Fri, 24 Jul 2020 07:31:00 -0700
Disclosure:  Microsoft is a client of the author.
In the new Microsoft, Azure has – to a certain extent – taken over the center stage from the company's Windows Server platform, and the new Chromium Edge Browser has taken center stage from Windows. The ongoing COVID-19 pandemic has accelerated this result as the market rapidly turns from focusing on local hardware to using the Cloud as its primary place to do computing. 
As a result, each new browser update now feels a bit like what the old Windows refresh cycles used to feel like – but without the old compatibility drama. 
Microsoft Inspire took place this week, so let's talk about the browser's new features, mostly focused on business users (now mostly working from home) that look compelling. 
Read more