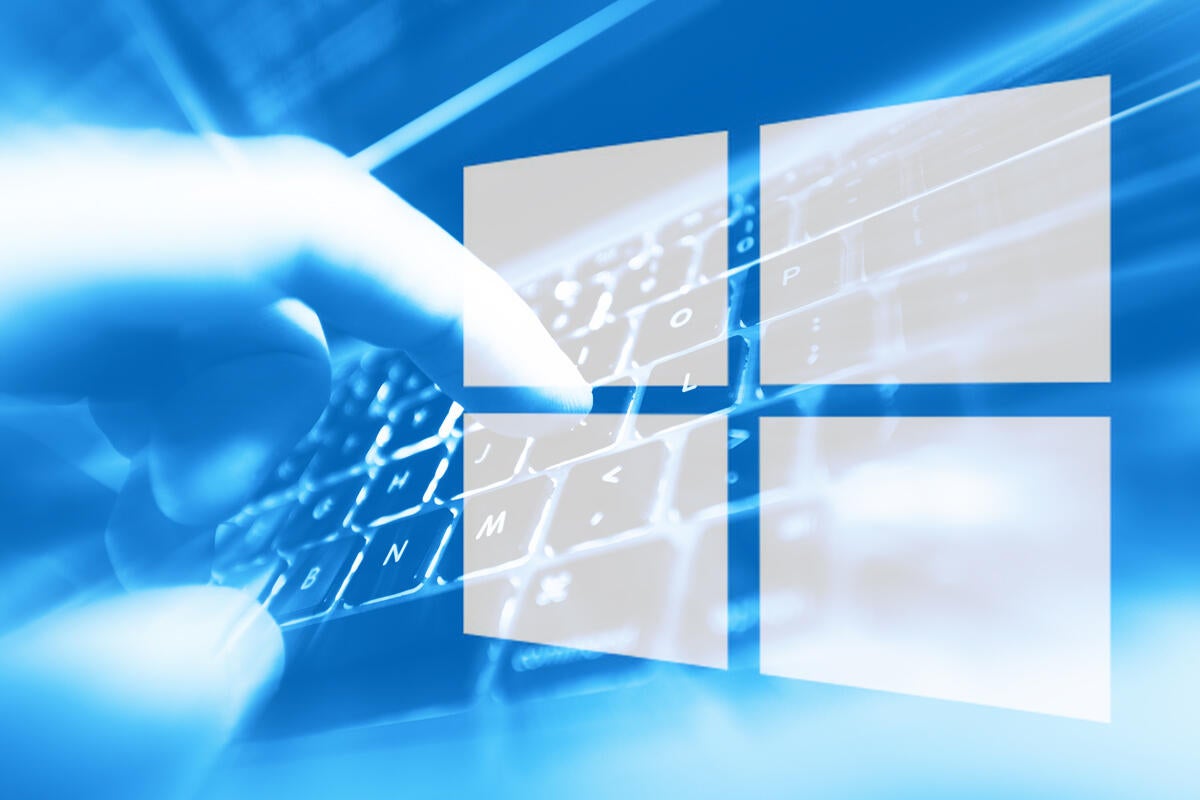 Credit to Author: Woody Leonhard| Date: Thu, 02 Jul 2020 06:11:00 -0700
There's never a dull moment for folks who try to keep Windows and Office patched.
Windows 10 version 2004 continues to make slow inroads among the "Go ahead and kick me" crowd, in spite of its (now documented) lack of update deferral settings, while those of us who are still trying to keep Win10 versions 2009, 2003 and 1809 afloat have our hands full.
June saw two truly innovative patching methods: A fix for a Windows bug delivered as an update to Office Click-to-Run and a fix for a different Windows bug delivered through the Microsoft Store.
If you can't fix things the normal way, I guess there's always the back door.
The two printer bugs
All of the Win10 cumulative updates in June broke some printers, some of the time. The damage fell into two heaps:
Read more