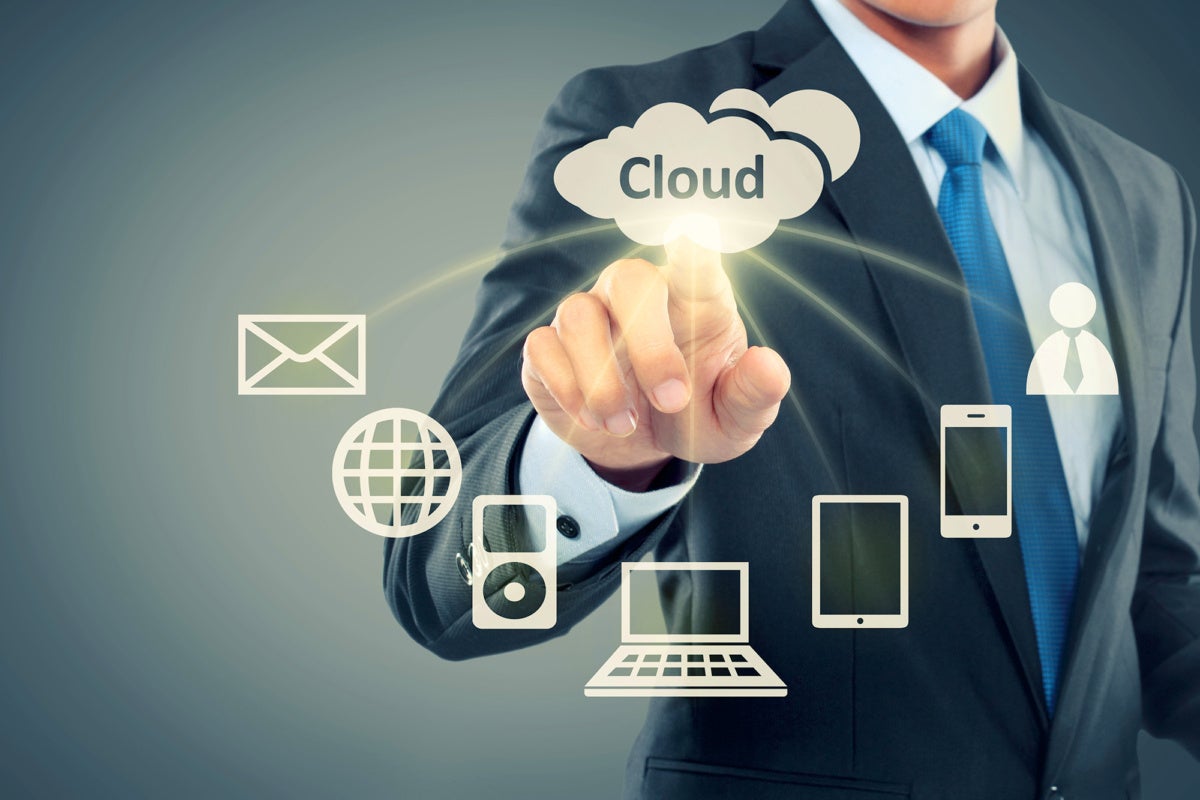 Credit to Author: Lucas Mearian| Date: Wed, 12 Feb 2020 13:18:00 -0800
BlackBerry has unveiled its Digital Workplace platform, a web portal and workspace for secure online and offline access to corporate on-premise or cloud content,  including Microsoft Office 365 resources.
Digital Workplace, announced last week, integrates a secure browser-based workspace sold by Awingu, a Belgium company that penned a partnership with BlackBerry in 2018. Businesses can access their legacy Windows, Linux, SaaS or internal web apps, desktops and files inside of Awingu's secure managed browser. Awingu's unified workspace runs Windows, Linux, web and intranet apps.
Read more