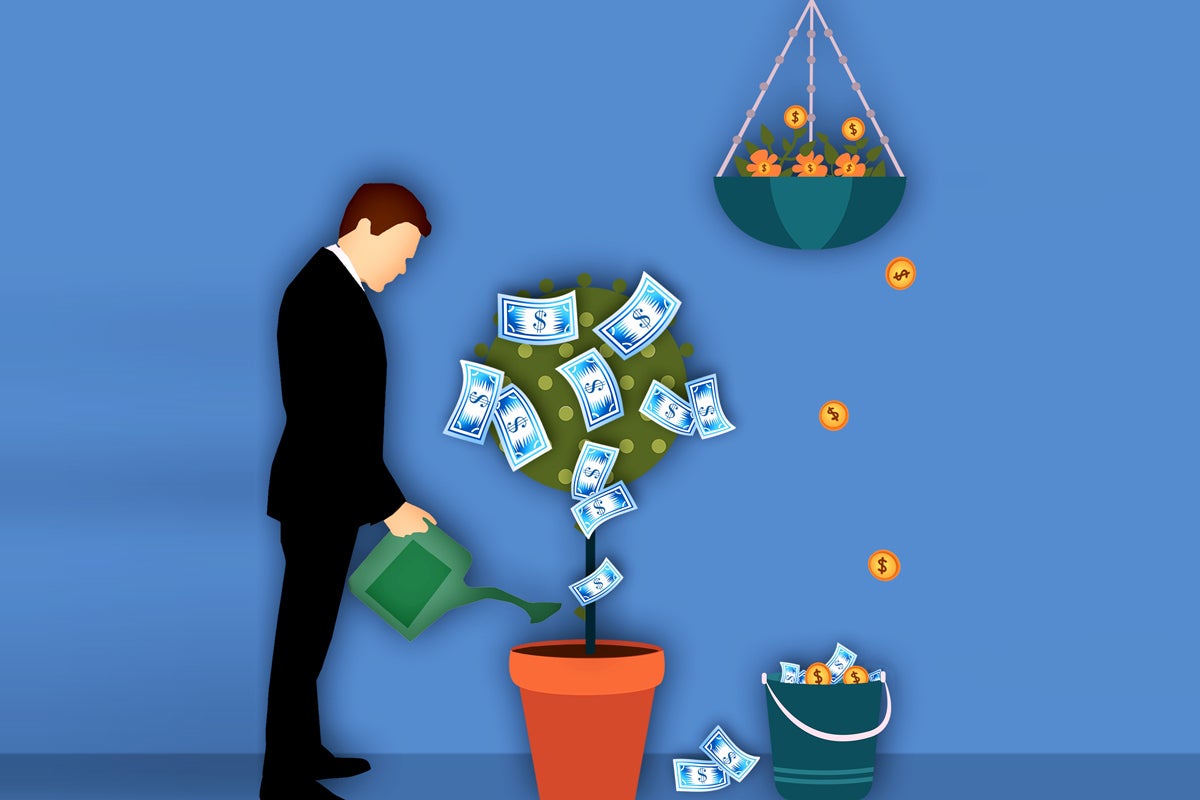 Credit to Author: JR Raphael| Date: Wed, 22 Jan 2020 03:00:00 -0800
Relying on Google services, as most of us Android-carrying primates do, comes with a certain tradeoff. It's no big secret or anything: Google makes its money by selling ads, which are more effective when they're catered to our interests — the subjects we tend to search about, the things we buy (when Google knows about 'em, at least), and often even the places we go with our location-enabled phones in tow (and/or in toe, for the monkeys among us).
That's all par for the course, as I frequently say — part of the deal we all accept when we use Google services. That's what makes it possible for Google to give us top-notch apps for free, and it's also what opens the door to certain advanced features that wouldn't be possible without that information's presence.
Read more