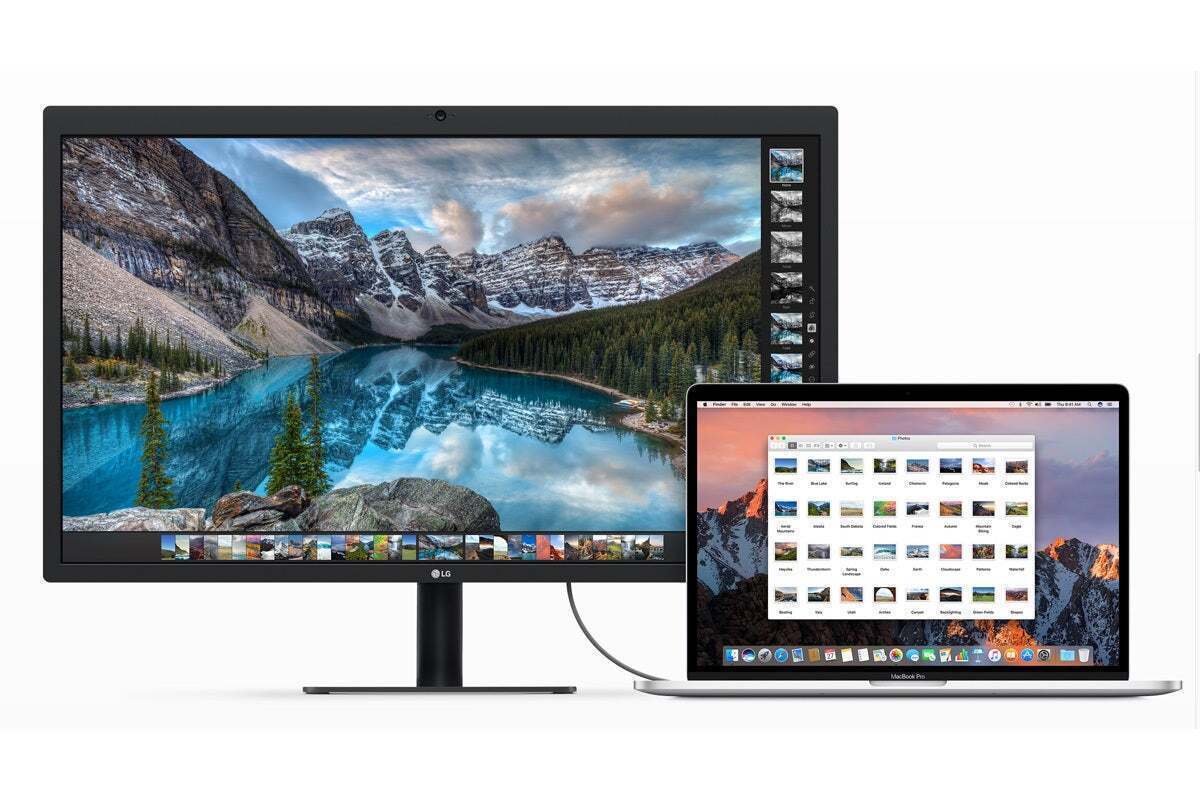 Credit to Author: Jonny Evans| Date: Mon, 06 Jun 2022 08:11:00 -0700
More opportunities for engineers and developers to implement declarative device management solutions are likely to emerge at WWDC 2022, at least, according to MacAdmins.
Speaking during the pre-event podcast, speakers argue that Apple will eventually require that all mobile device management (MDM)  providers introduce support for declarative management. Might this include bringing declarative device management to the Mac?
What is declarative device management?
Apple first introduced declarative device management last year, largely for two reasons: to make devices more proactive, and to reduce the impact on MDM servers that handle large fleets of devices. This should boost performance and scalability.
Read more