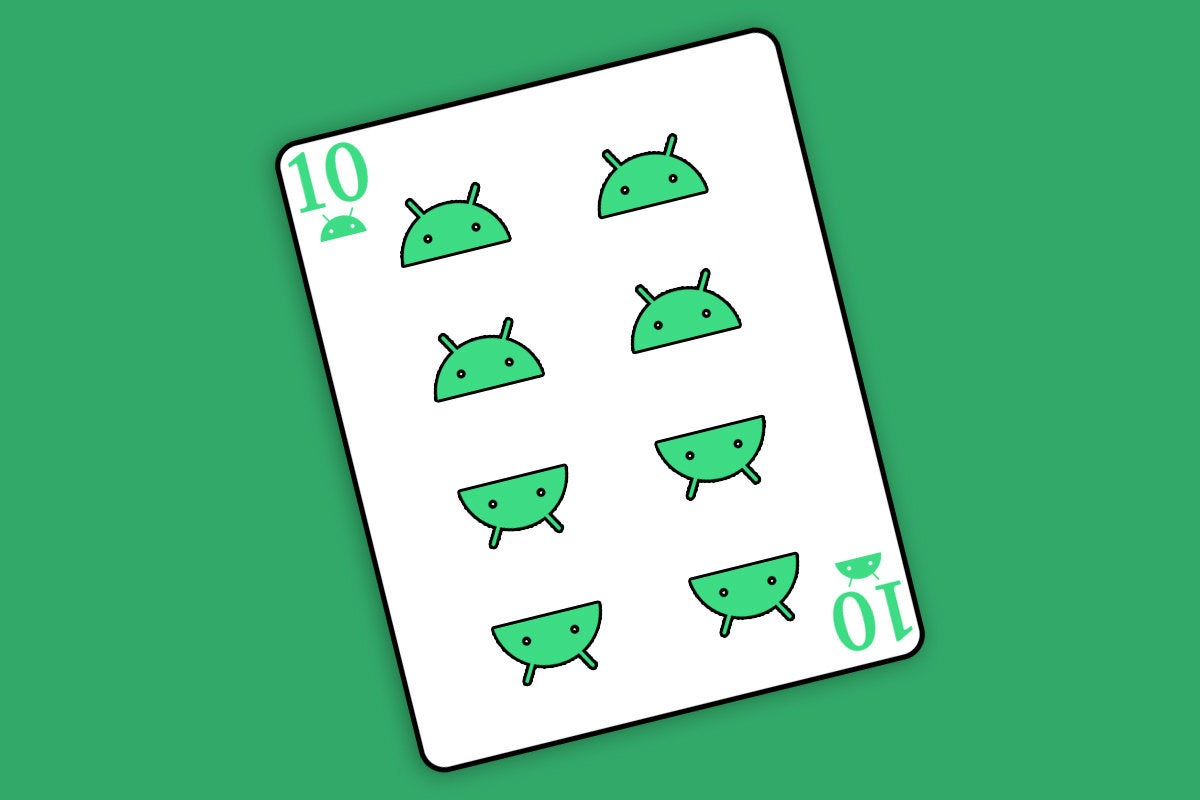 Credit to Author: JR Raphael| Date: Tue, 10 Sep 2019 08:23:00 -0700
Well, gang, it's here. In case you've been hibernating over the past week (or maybe just, ahem, on an unfortunately timed week off), Google brought Android 10 into this wacky ol' world of ours this past Tuesday.
There's really only so much to say about the Android 10 basics at this point — because, quite frankly, it's the same software we've seen evolving in plain view over the past several months.
Yes, Android 10 has new gestures for getting around your phone. Yes, it has a new system-wide switch for making the entire operating system dark. And yes, it has a nifty new Focus Mode for limiting distractions on an app-by-app basis.
Read more