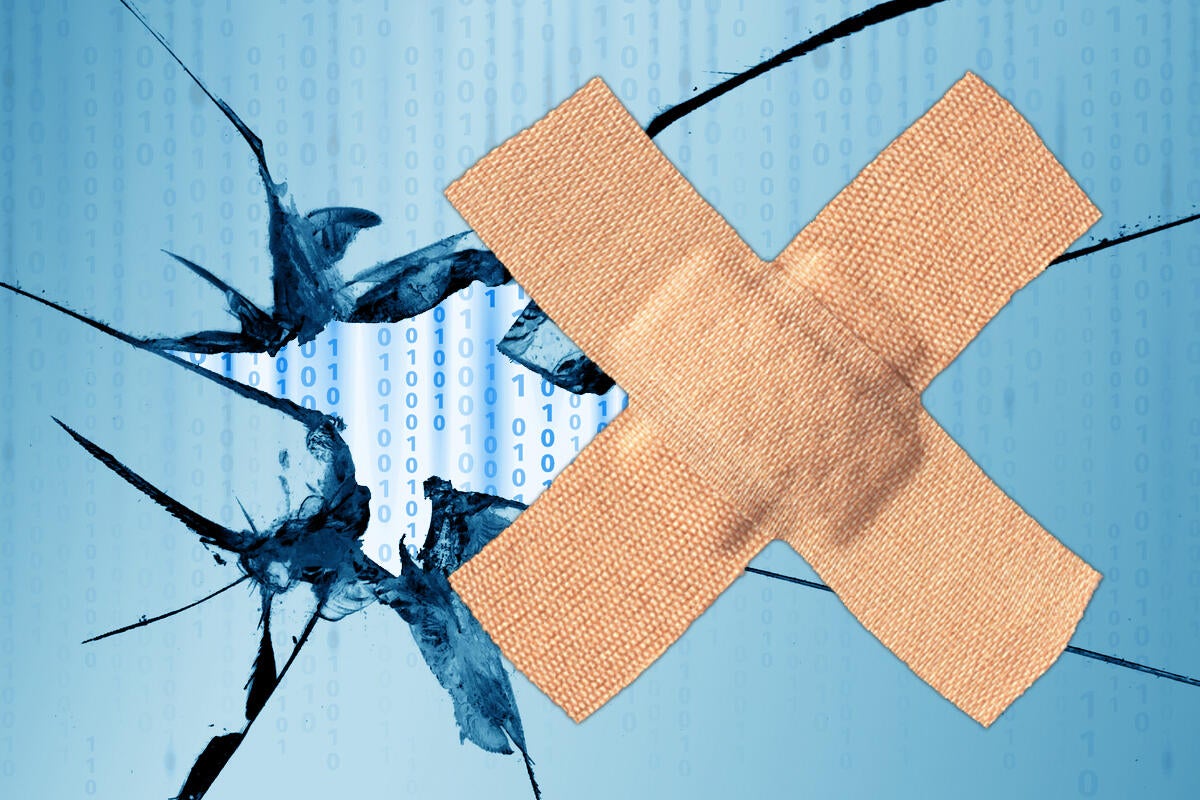 Credit to Author: Woody Leonhard| Date: Tue, 03 Dec 2019 10:29:00 -0800
What a relief. The only major patching problem for November came from Office, not Windows. We had a handful of completely inscrutable patches – including two .NET non-security previews that apparently did nothing – but that's the worst of it.
November saw the last security patch for Win10 version 1803. Win10 version 1909 got released, gently. We also had a much-hyped "exploited" zero-day security hole in Internet Explorer (again) that didn't amount to a hill of beans (again).
Read more