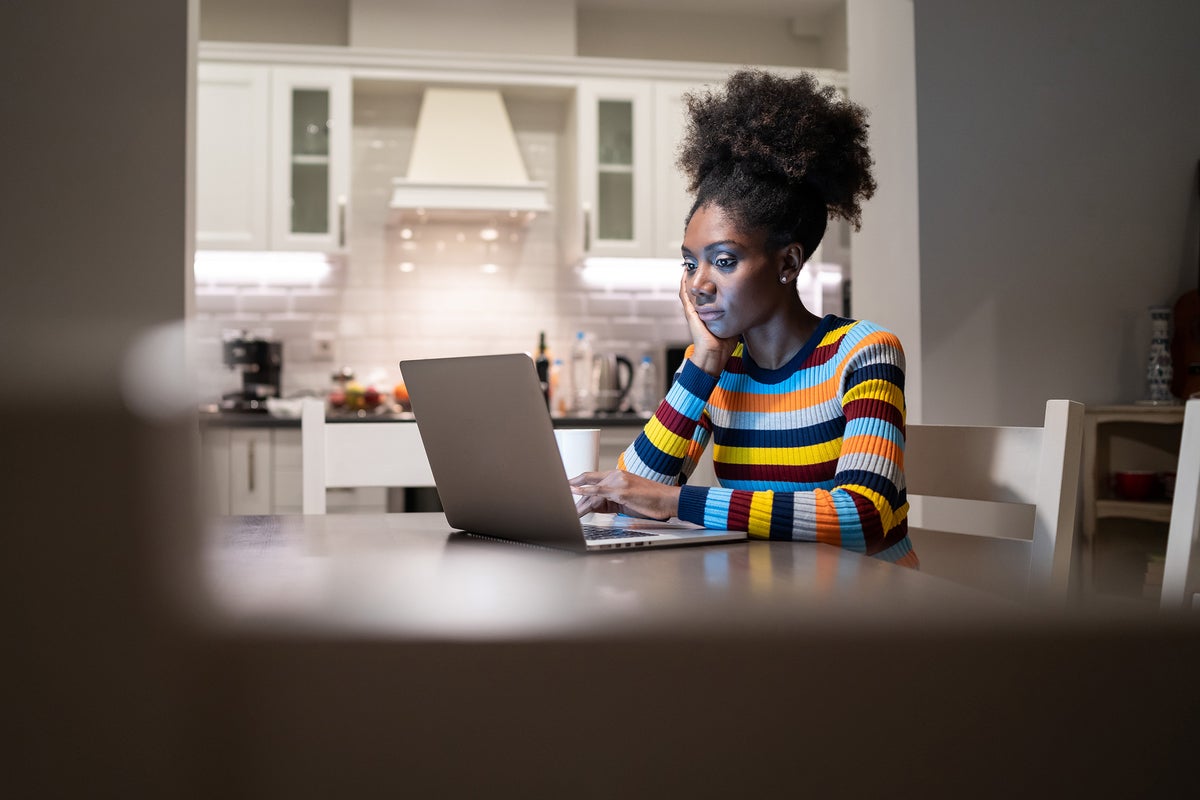 Credit to Author: Matthew Finnegan| Date: Mon, 05 Oct 2020 05:01:00 -0700
Unreliable home broadband connectivity is the primary technical challenge businesses are having to deal with as remote working continues during the COVID-19 pandemic.
That's one takeaway from a survey of 100 C-level executives and IT professionals in the US by Navisite designed to highlight the biggest headaches for organizations providing IT services to workers since offices began to close in March.
Around half (51%) of those surveyed said they experienced some "IT pains" during the rapid shift to support home workers, while almost a third (29%) continue to face technical challenges.
Read more