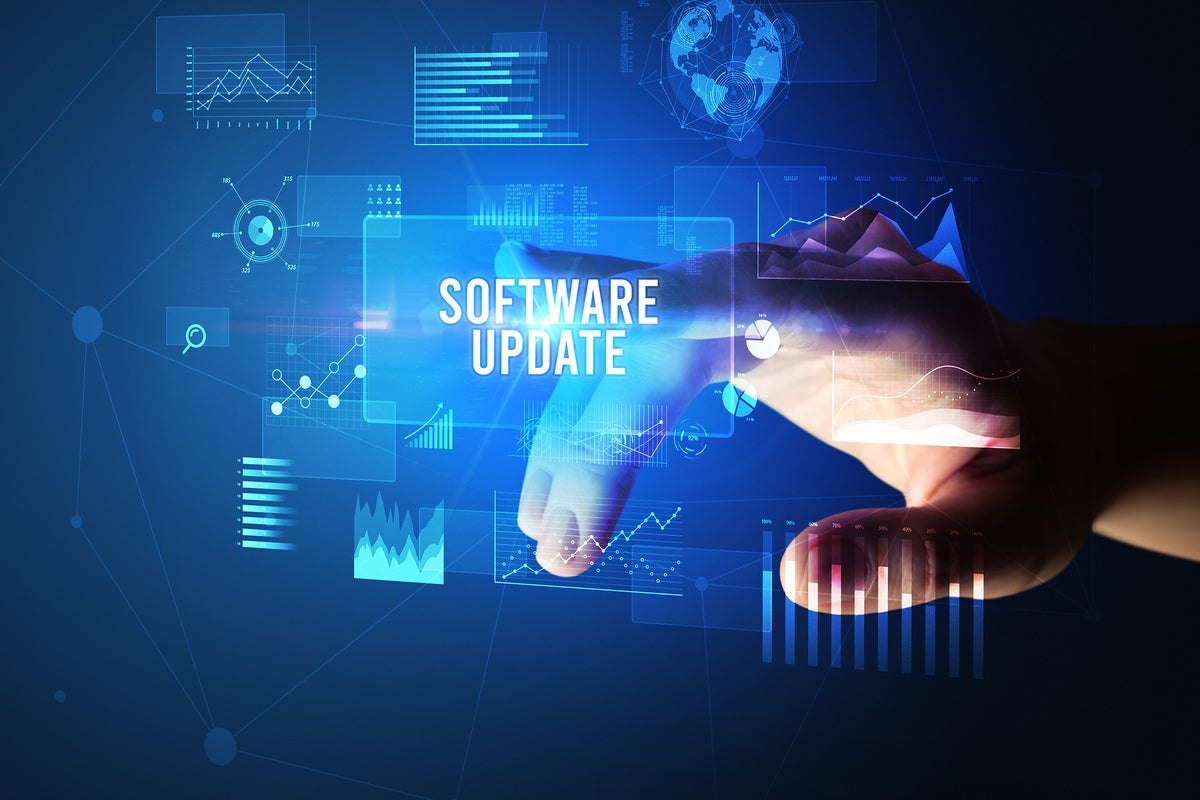 Credit to Author: Ed Tittel| Date: Wed, 19 Jan 2022 03:00:00 -0800
Look around a typical Windows desktop. Whether it's running Windows 10 or 11, chances are that it's running at least a couple of dozen Windows applications (.exe files), and at least four dozen Microsoft Store apps. On my local fleet of 10 PCs, the range for applications is from a low of 24 to a high of 120; for Store apps, it ranges from 49 to 81. Such numbers are quite typical, if my online research is at all accurate.
In general, it's considered good security practice to keep apps and applications up-to-date. Why? Because many updates involve security patches and fixes that block potential attacks and prevent unauthorized and unwanted access to applications and their data (and sometimes, the host OS and the PCs they run on). In this story, I will offer some tools to help you streamline this process, along with some instructions on how to put them to work to help you keep your apps and applications current and safe.
Read more