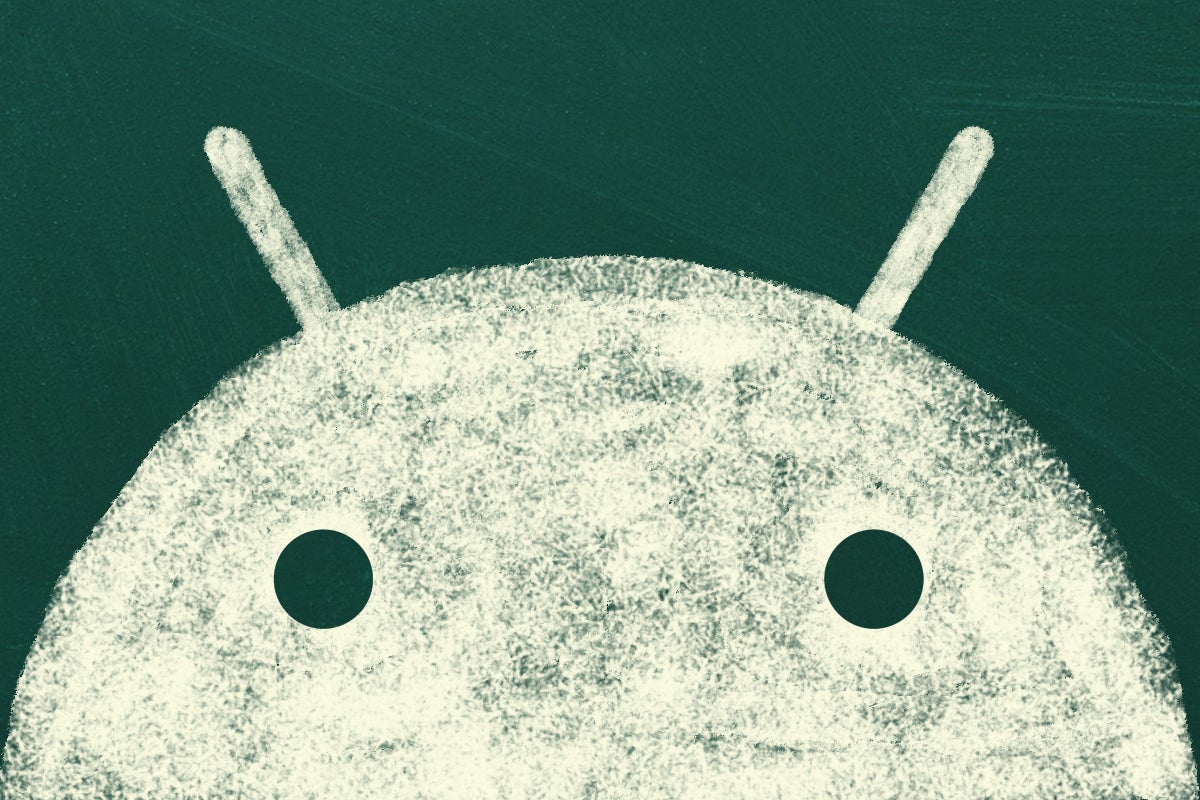 Credit to Author: JR Raphael| Date: Tue, 05 Apr 2022 03:00:00 -0700
In the world of software, six months is an eternity.
Heck, look at how much has happened over the past six months since Android 12 came into the universe. Google started and then finished a hefty 0.1-style update that lays the groundwork for significant large-screen improvements to the Android experience. And it's now well into the public development phase of its next big Android version, Android 13 — which is the rapidly forming release on most folks' minds at this point.
Read more