New paper: LokiBot: dissecting the C&C panel deployments
First advertised as an information stealer and keylogger when it appeared in underground forums in 2015, LokiBot has added various capabilities over the years and has affected many users worldwide.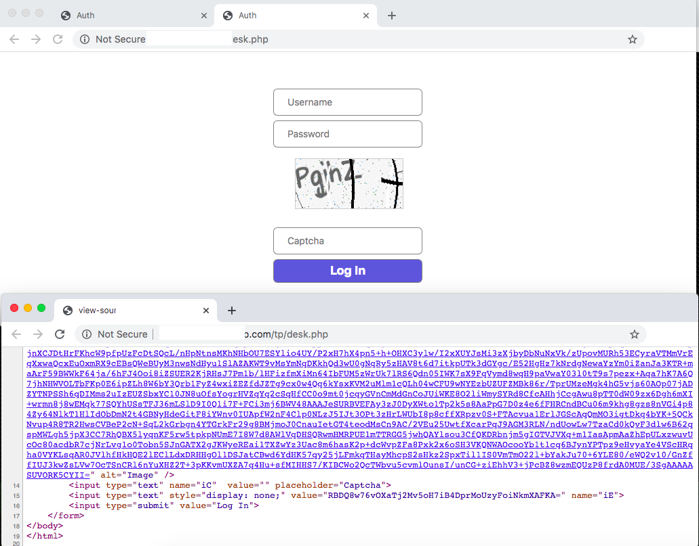 LokiBot C&C panel with CAPTCHA.
In a new paper (published today in both HTML and PDF format) researcher Aditya Sood analyses the URL structure of the LokiBot C&C panels and how they have evolved over time, concentrating on the C&C panel entry points.
If you have some research you'd like to share with the security community, we'd love to hear from you: the call for papers for VB2020 (Dublin, 30 Sept to 2 Oct 2020) remains open until 15 March and we are always happy to consider papers for publication on the Virus Bulletin website.
outertext
https://www.virusbulletin.com/rss