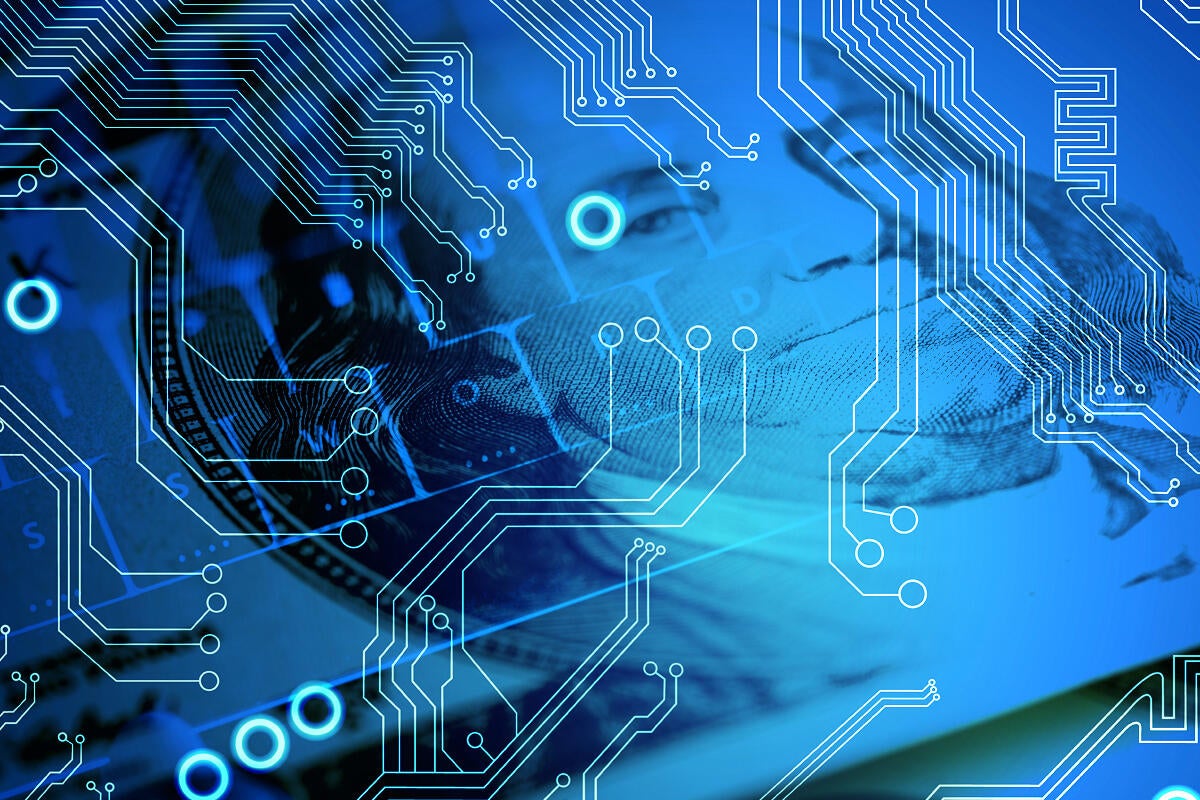 Credit to Author: Jonny Evans| Date: Wed, 20 Nov 2019 07:43:00 -0800
Apple remains a highly secure choice for enterprise professionals, but security threats remain and the environment requires sophisticated endpoint management tools, confirmed Build America Mutual (BAM) CTO, David McIntyre.
The Mac only bank
BAM is one of the leading U.S. municipal bond insurers and has insured over $65 billion since launch in 2012. It also has the rare distinction of being a fintech firm that is completely based on Macs.
Read more