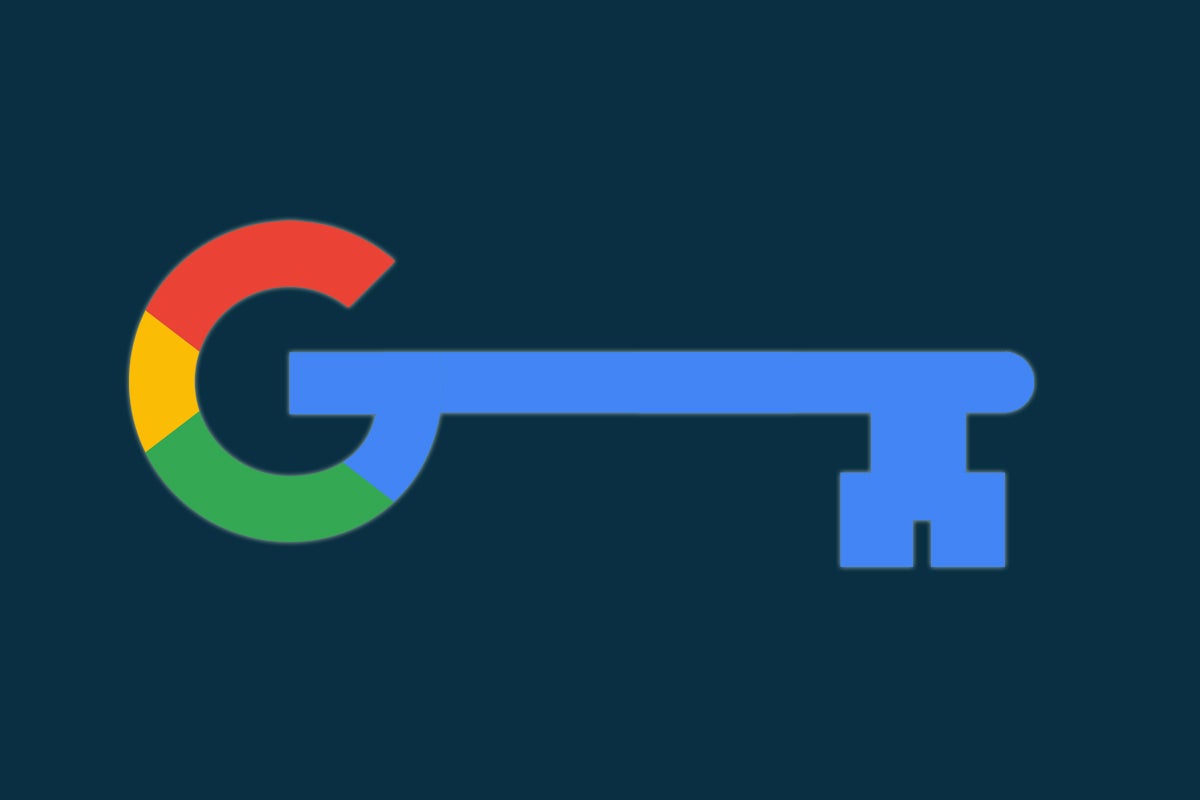 Credit to Author: JR Raphael| Date: Fri, 29 May 2020 03:00:00 -0700
If you're still trying to remember all of your passwords and then type 'em into sites by hand, let me tell you: You're doing it wrong.
With all the credentials we have to keep track of these days, there's just no way the human brain can handle the task of storing the specifics — at least, not if you're using complex, unique passwords that aren't repeated (or almost repeated, even) from one site to the next. That's where a password manager comes into play: It securely stores all your sign-in info for you and then fills it in as needed.
While there's a case to be made for leaning on a dedicated app for that purpose (for reasons we'll discuss further in a moment), Google has its own password management system built right into Chrome. And it's far better to rely on that than to use nothing at all.
Read more