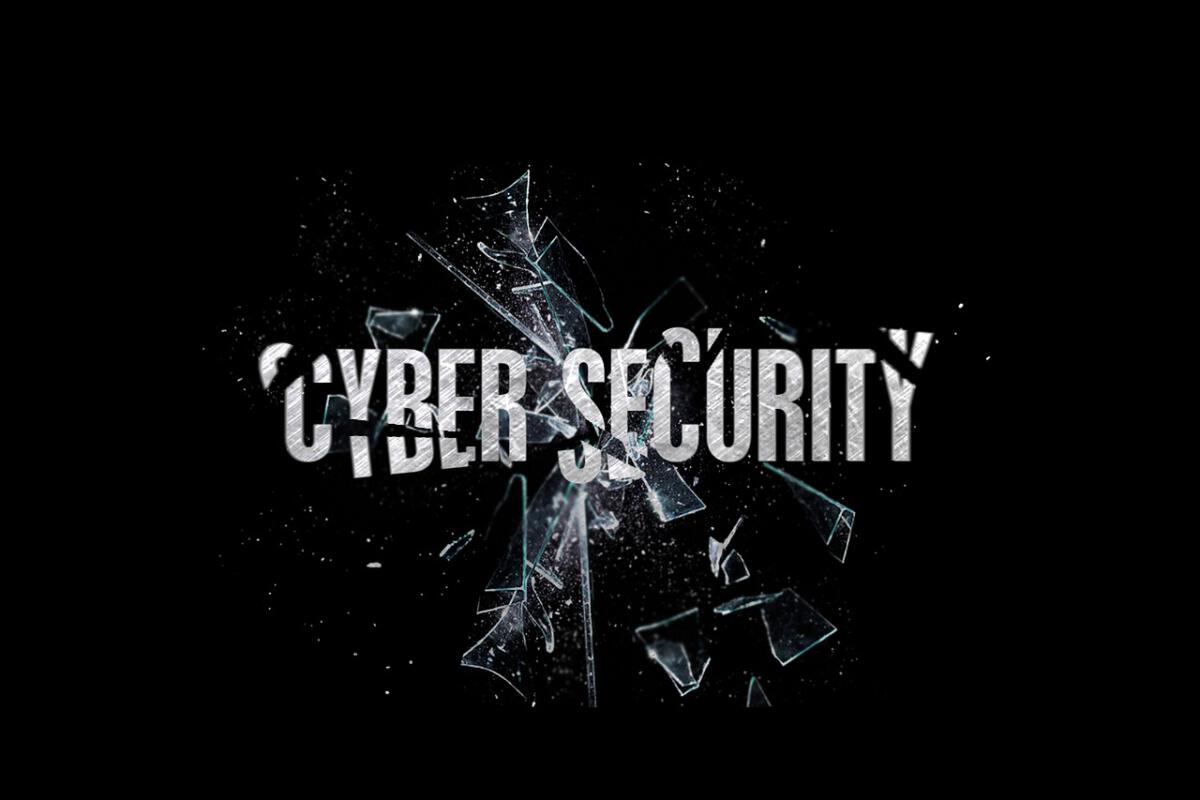 Credit to Author: Ryan Francis| Date: Tue, 23 May 2017 14:53:00 -0700
BOSTON — Retired Gen. Michael Hayden held nothing back when speaking to cybersecurity pros today at the ZertoCon business continuity conference.
It's been more than a decade since he led the National Security Agency (NSA), but that didn't stop Hayden from asserting that the Russians were involved in last year's U.S. presidential election. His view: Only two presidents doubt that the Russians were involved in the 2016 election — Donald Trump and Vladimir Putin.
"They [the Russians] had an affect on the election, there is no question that this happened," Hayden said. "The question is if there was collaboration with the campaign."
To read this article in full or to leave a comment, please click here
Read more