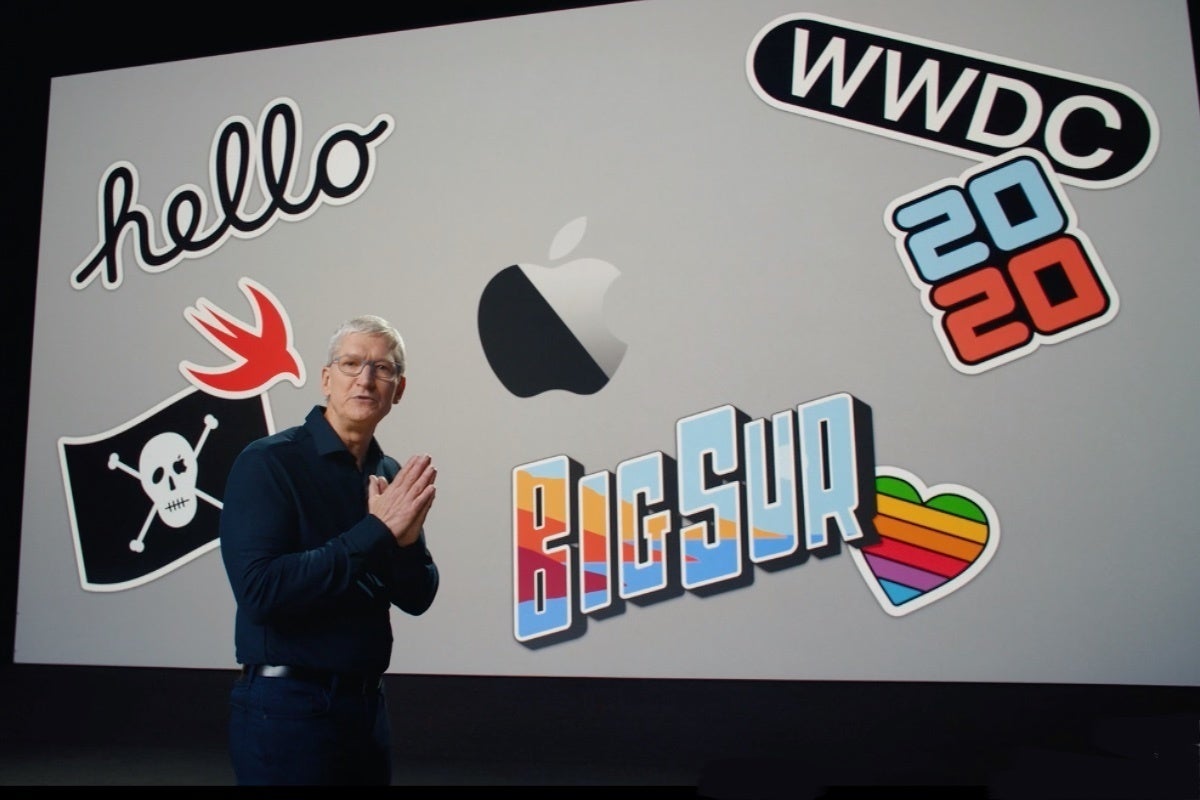 Credit to Author: Jonny Evans| Date: Thu, 02 Jul 2020 07:29:00 -0700
Apple continues to focus on the challenge of providing technology-driven convenience while protecting customer privacy in its upcoming operating system releases. Here are all the privacy-related improvements to expect in iOS 14, macOS 11 and iPad.
Why privacy matters
Fundamentally, the challenge with mobile technologies is the sheer quantity of personal data that can be collected and used against people.
A smartphone, for example, knows when it is picked up, how often, how high, who by, who it is in contact with, which websites you visit and much, much more.
Read more