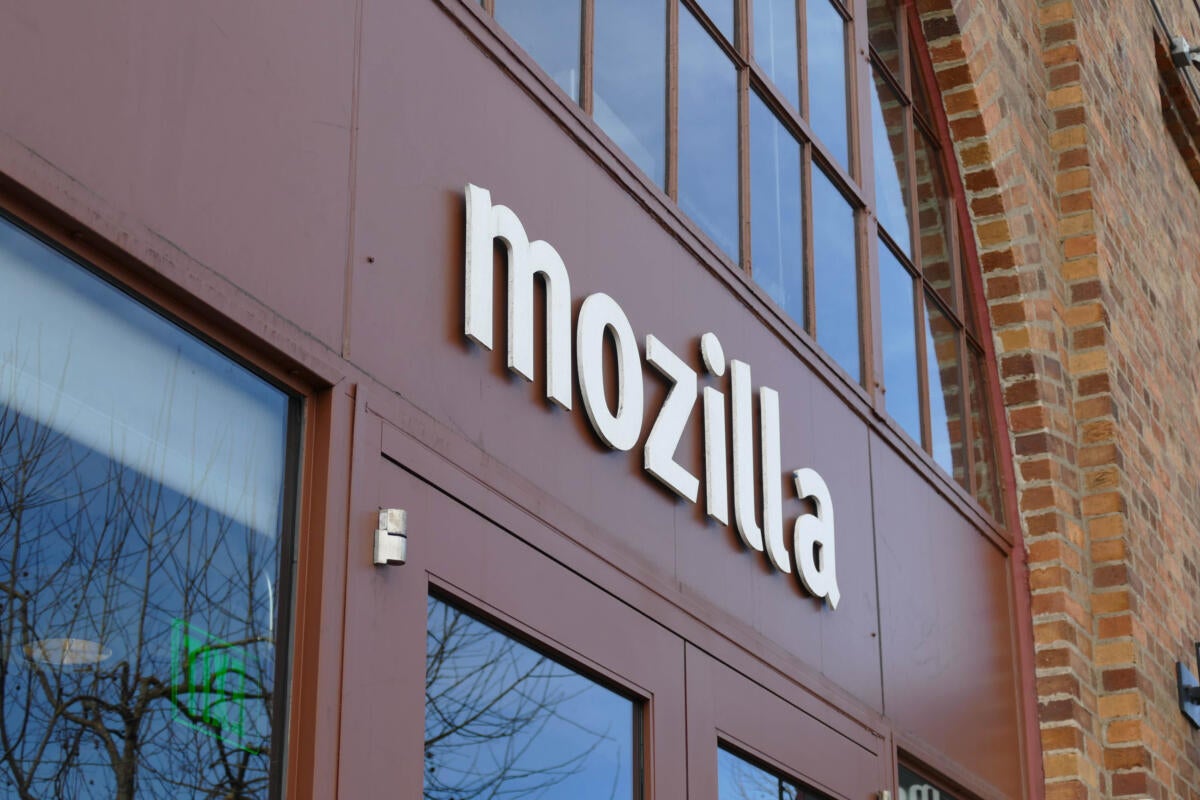 Credit to Author: Gregg Keizer| Date: Fri, 26 Jul 2019 03:00:00 -0700
Mozilla has issued multiple after-action reports analyzing the major mix-up in May that crippled most Firefox add-ons. The reports also made recommendations for preventing similar incidents in the future.
The fiasco started just after 8 p.m. ET on Friday, May 3, when a certificate used to digitally sign Firefox extensions expired. Because Mozilla had neglected to renew the certificate, Firefox assumed add-ons could not be trusted – that they were potentially malicious – and disabled any already installed. Add-ons could not be added to the browser for the same reason.
Read more