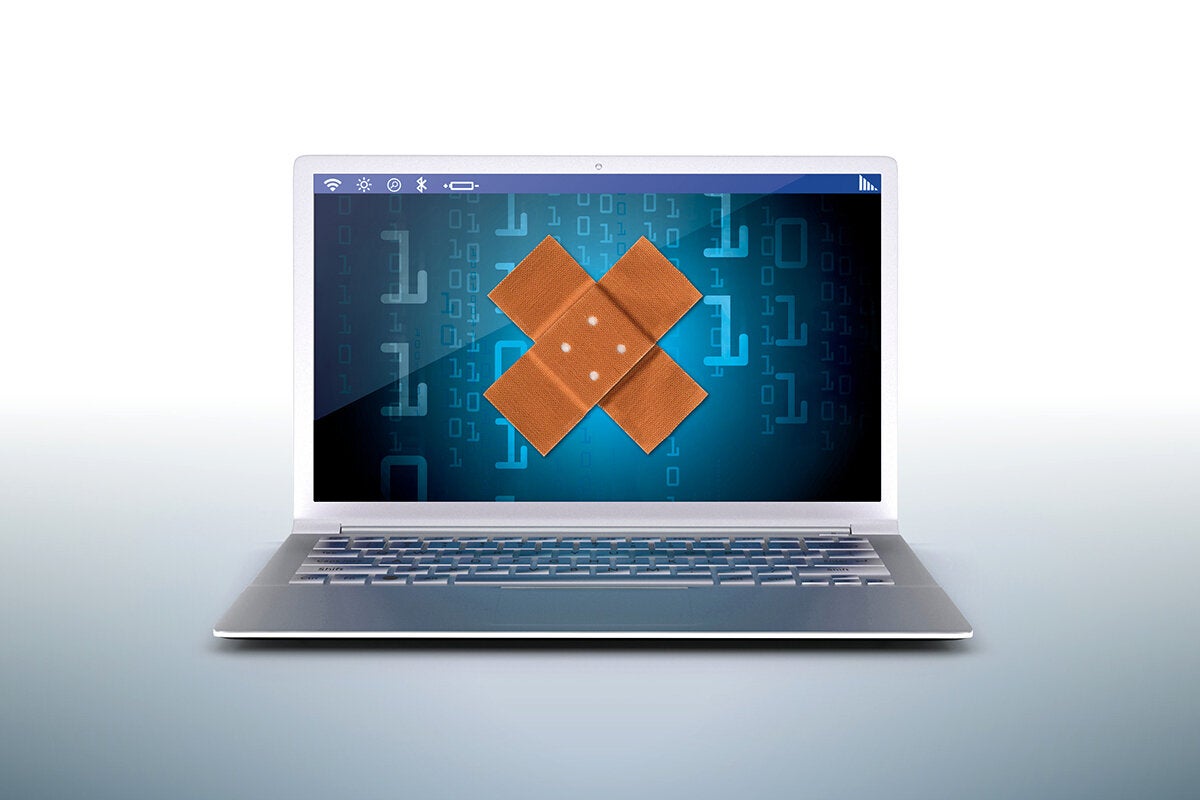 Credit to Author: Woody Leonhard| Date: Mon, 13 Jul 2020 03:56:00 -0700
Yes, with Windows you have to get patched sooner or later. No, you don't have to do it right away.
Every month Microsoft releases buggy Patch Tuesday patches. Every. Single. Month. Every month we're admonished to get patched right now, lest the bad guys start mining PCs for juicy morsels. Every month we see the same hype, with the same results.
Read more