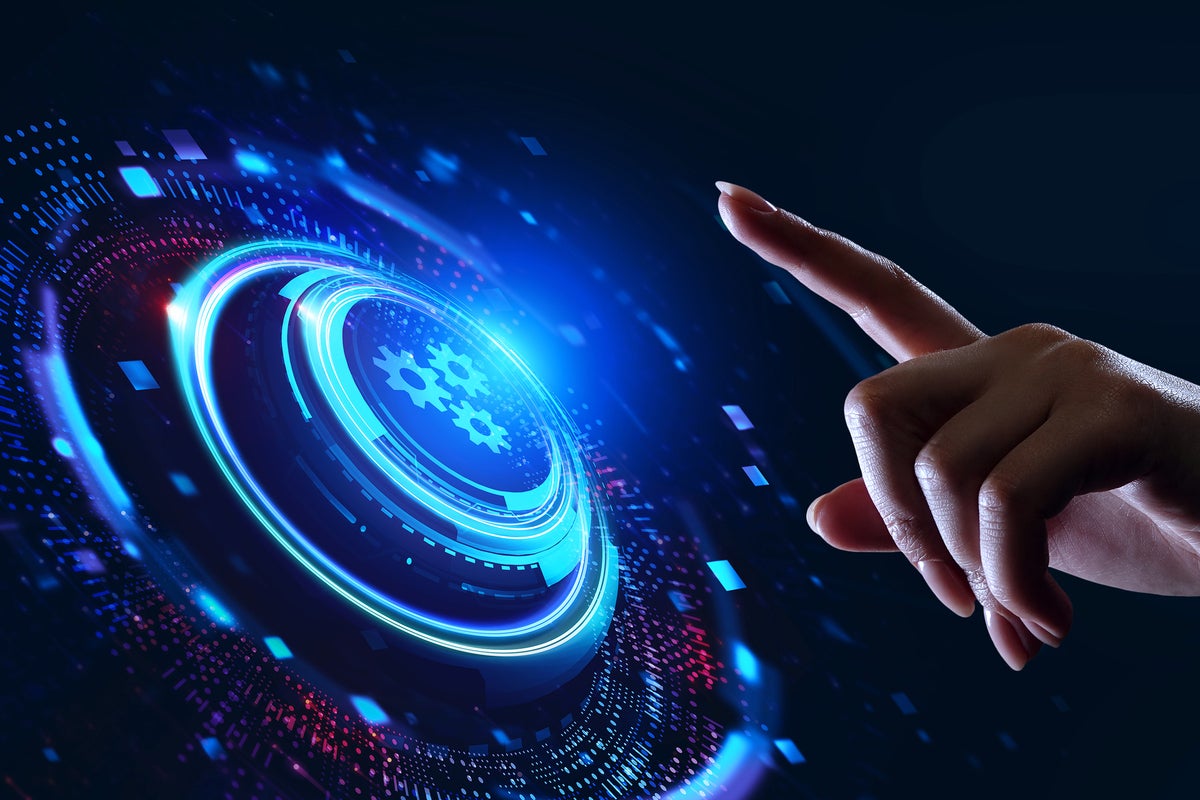 Credit to Author: Susan Bradley| Date: Mon, 23 Nov 2020 10:43:00 -0800
In the U.S., we're quickly coming up to the start of holiday season, meaning it's time for, well, time off. I typically add technology maintenance jobs to the monthly mix of patching and maintaining servers and workstations. This month, I'm also taking time to better understand the impact of one specific security bulletin — I honestly can't figure out exactly what I'm supposed to do to keep my network secure. 
The good news: for most readers, none of these concerns apply to you. I'm ready to give the all-clear to go ahead and install Microsoft's November updates on laptops, desktops and workstations — especially if you are running the Windows 10 1909 feature release. That said, do your Thanksgiving Zoom get-together first and then install any updates. I'd hate to have you see nothing but the spinning wheel of Windows updates instead of your family and friends.
Read more