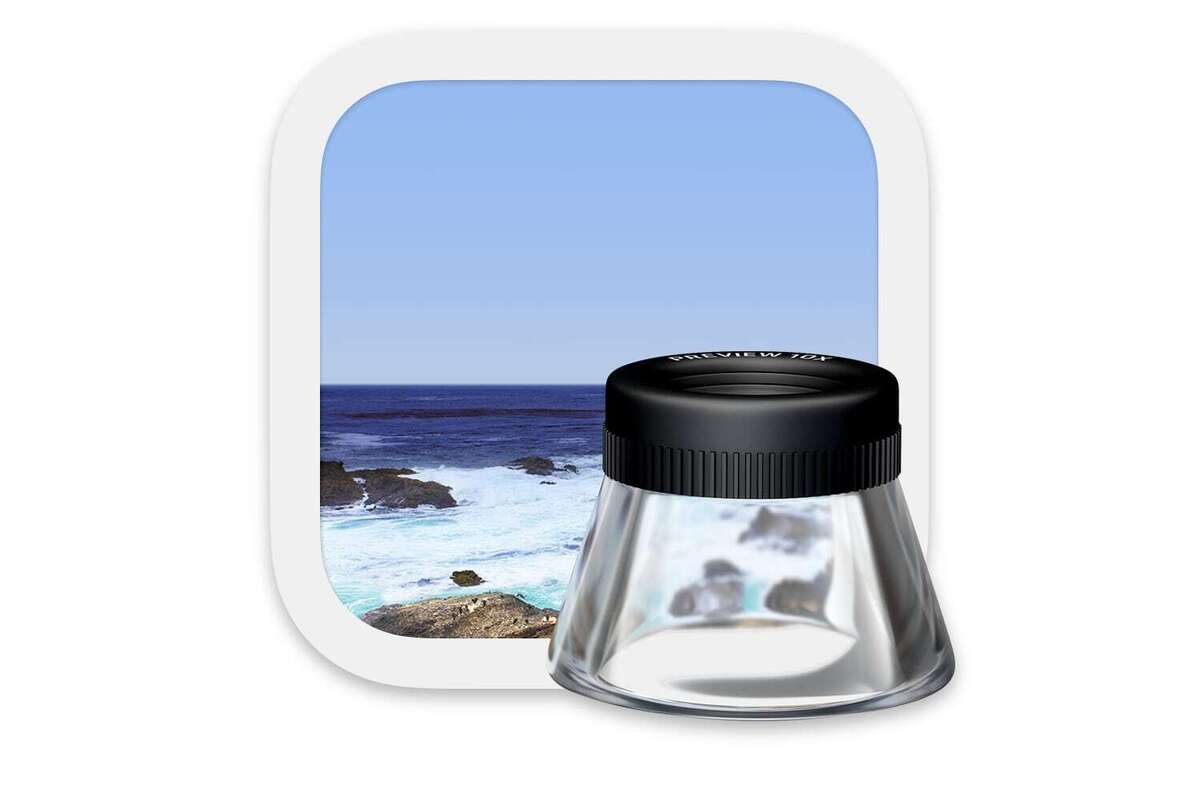 Credit to Author: Jonny Evans| Date: Thu, 14 Jan 2021 07:41:00 -0800
When Apple shipped macOS Big Sur in November, researchers quickly spotted a strange anomaly in the system's security protection that could have left Macs insecure. Apple now seems to be dealing with this problem, introducing a fix in the latest public beta release.
What was wrong?
For some strange reason, Big Sur introduced a controversial and potentially insecure change that meant Apple's own apps could still access the internet even when a user blocked all access from that Mac using a firewall. This wasn't in tune with Apple's traditional security stance. What made this worse is that when those apps (and there were 56 in all) did access the 'Net, user and network traffic monitoring applications were unable to monitor this use.
Read more