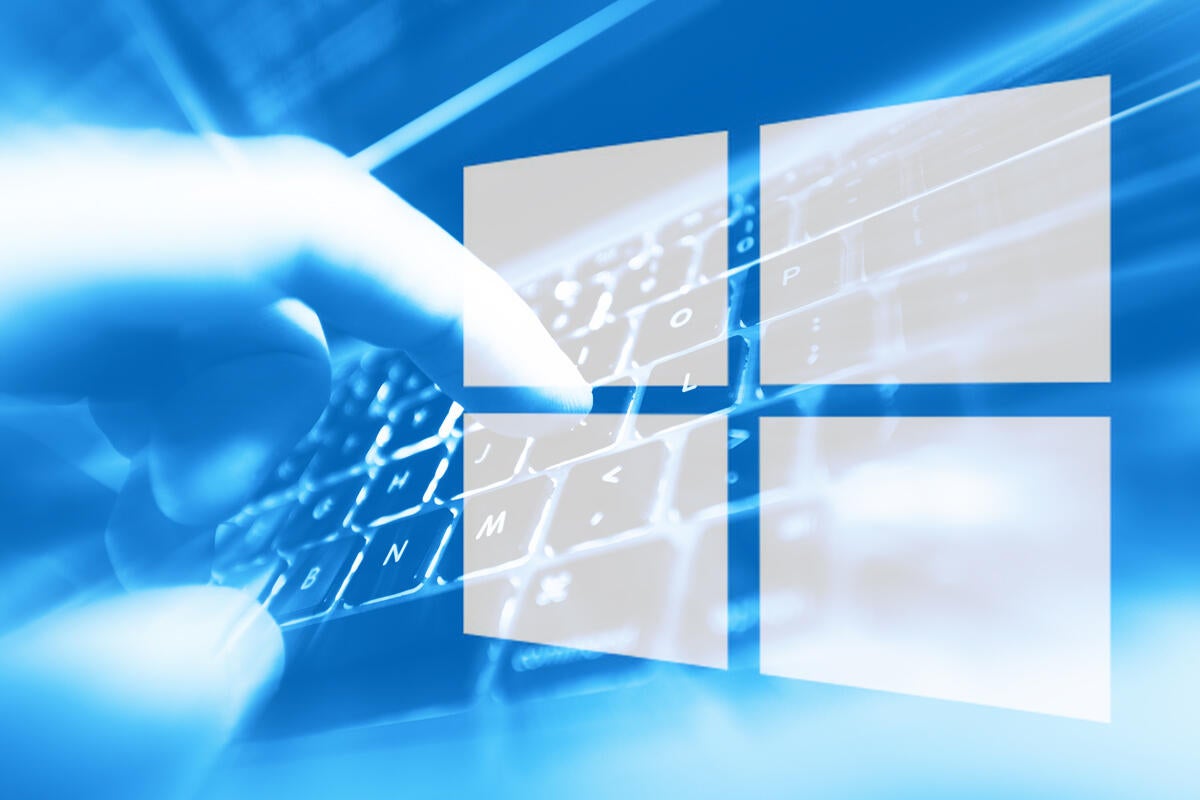 Credit to Author: Woody Leonhard| Date: Fri, 17 Jan 2020 06:42:00 -0800
If you want to install the January Patch Tuesday patches, by all means, go right ahead. That said, I continue to recommend that you hold off installing the January Microsoft patches until we get a clearer reading on potential bugs.
The pro-patch-now argument generally goes something like this: Everybody is recommending that you install the patches to protect against the Crypto bug — almost all of the major security folks, the researchers, the big online sites, your local news station, your congresscritter, your neighbor's nine-year-old, even the bleeping NSA. It's a little patch. Why not just install it and be done with it?
Read more