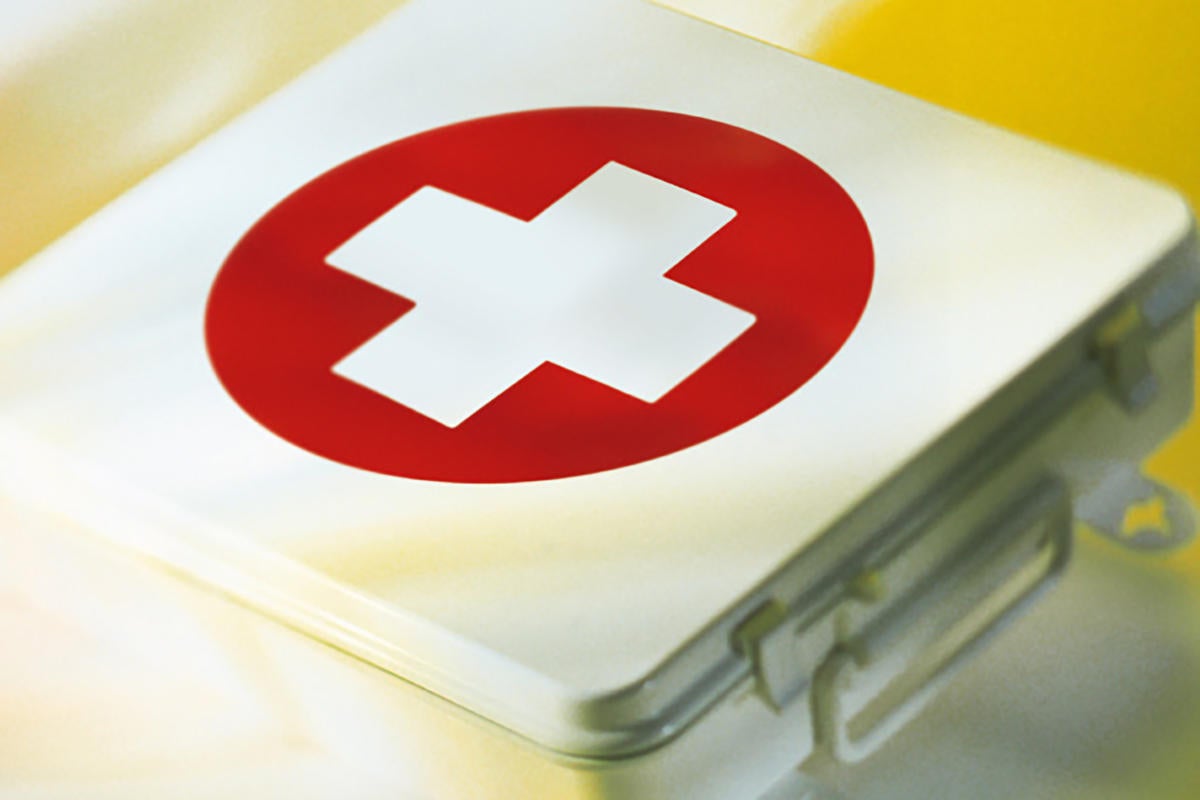 Credit to Author: Woody Leonhard| Date: Wed, 08 Jul 2020 07:48:00 -0700
The most obvious problem with June patches was a conflict between Microsoft's latest version of Windows and Microsoft's latest version of Office (er, Microsoft 365) Click-to-Run: If you installed patches as soon as they came out, Outlook wouldn't run. That bug got cleared up when Microsoft fixed Office a week later, even though Windows was to blame.
We also saw a bunch of belated patches for printers that didn't work after installing the June Windows updates.
Read more