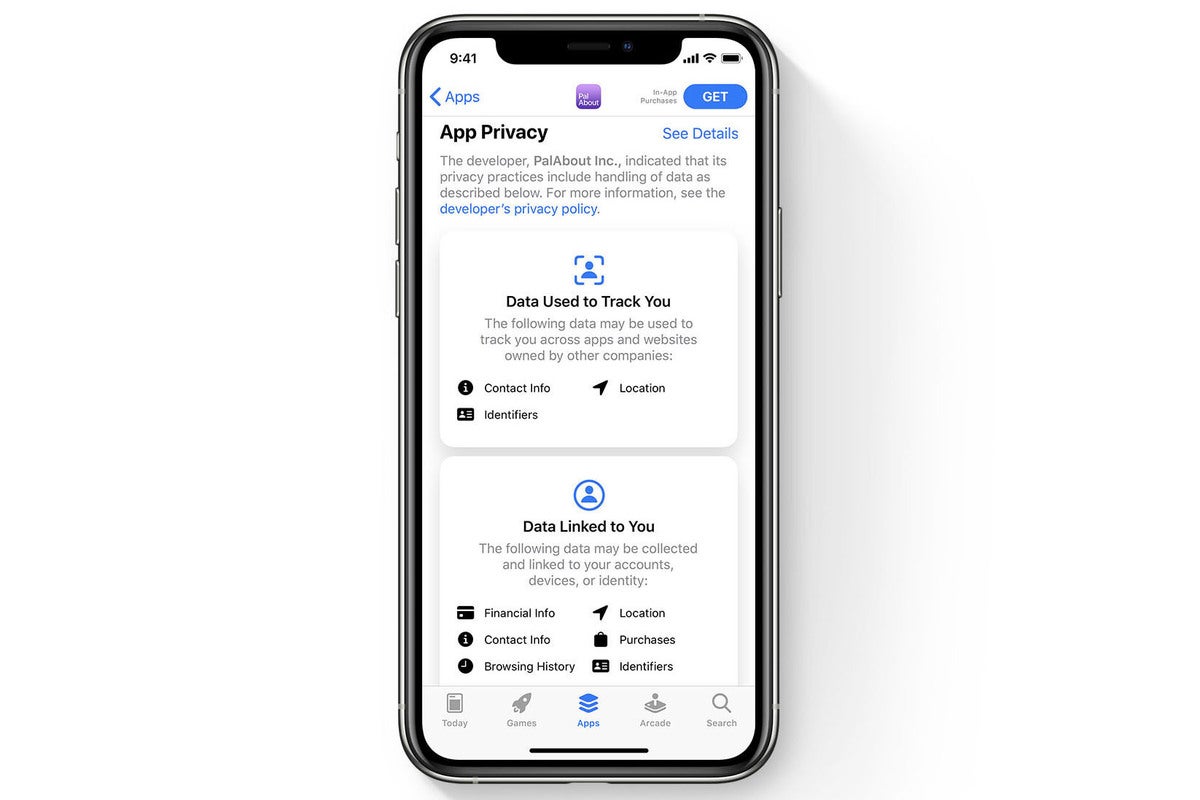 Credit to Author: Jonny Evans| Date: Fri, 24 Sep 2021 09:09:00 -0700
Apple will need to become more aggressive in how it polices the privacy promises developers make when selling apps in the App Store. What can enterprise users do to protect themselves and their users in the meantime?
What's the problem?
Some developers continue to abuse the spirit of Apple's App Store Privacy rules. This extends to posting misleading information on App Privacy Labels, along with outright violation of promises not to track devices. Some developers continue to ignore do-not-track requests to exfiltrate device-tracking information.
Read more