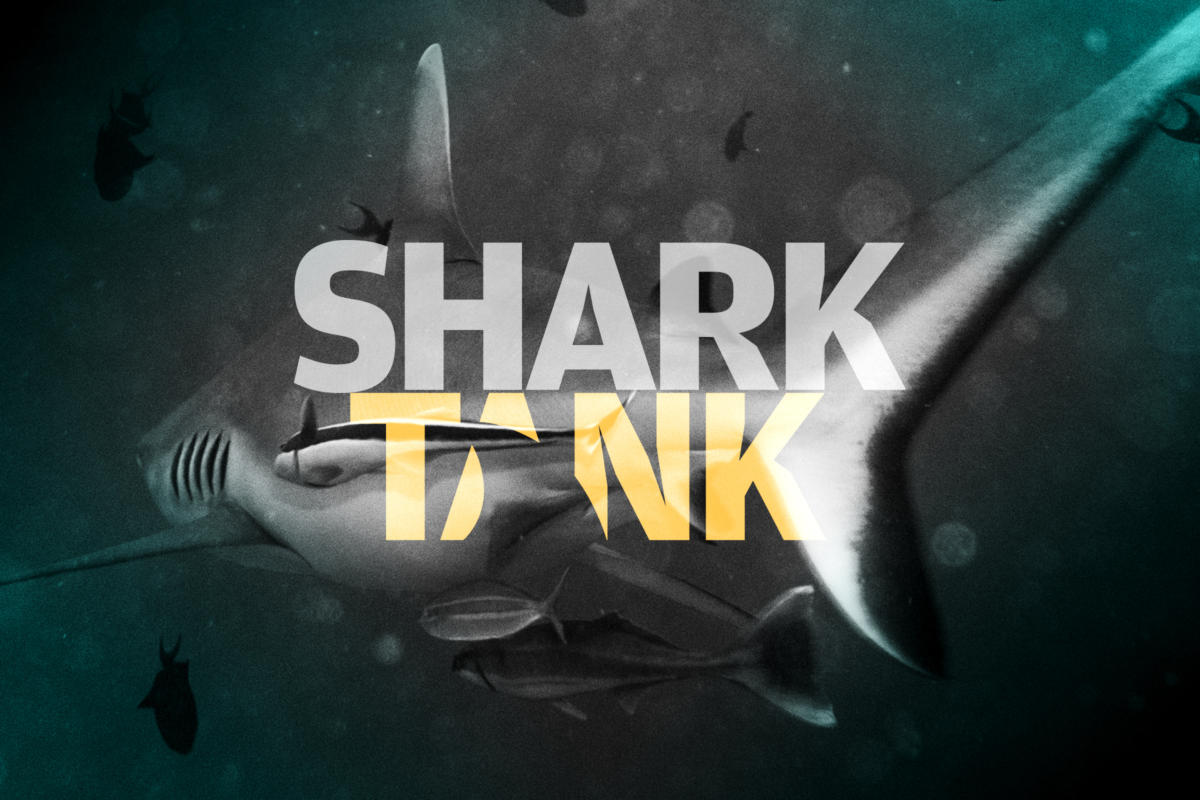 Credit to Author: Sharky| Date: Thu, 05 Dec 2019 03:00:00 -0800
It's the late 1980s, and this pilot fish is working as a teller at small suburban bank with a few branches.
"Automation is catching on, but slowly," says fish. "We have terminals to process deposits, withdrawals and money orders — but at the end of the day, the branch manager still takes our totals and enters them into a handwritten ledger."
The terminals use a text-based menu for everything, but for some operations that require a manager's approval — say, printing a cashier's check — the manager must walk over, hold down an override key and type in a password to let the teller access the check-printing menu.
Fish notices that the console beeps now and then during the password process. But it doesn't happen every time, and there's no pattern he can detect.
Read more