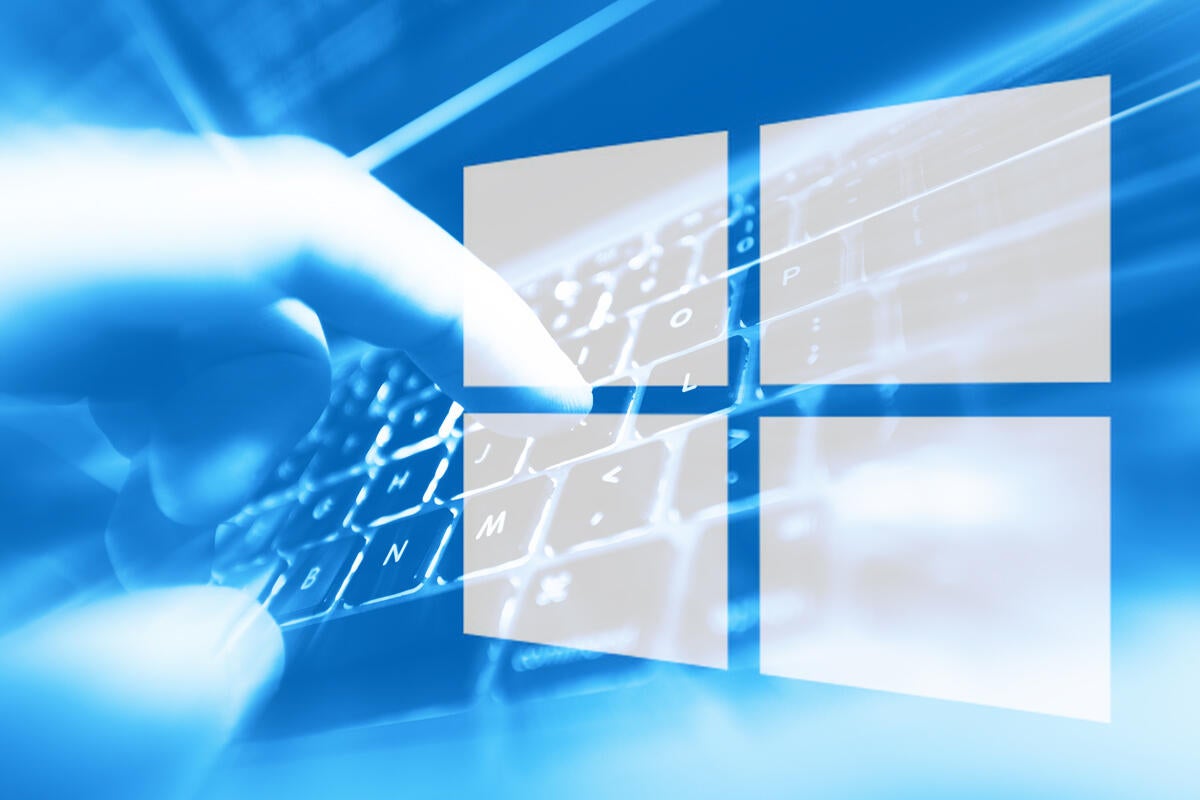 Credit to Author: Woody Leonhard| Date: Thu, 22 Oct 2020 04:32:00 -0700
October 2020 brought a lighter-than-usual crop of patches. For the first time in recent memory, there were none at all for Internet Explorer or the (Chromium-based) Edge browser. The cumulative updates went in with few reports of problems, although there were many complaints about printers not working after the update.
Strange things happened, though, outside the usual monthly patching schedule. The day after Patch Tuesday, Microsoft announced a(nother) fix for a security hole in the HEVC codec — CVE-2020-17022 — distributed, once again, only through the Microsoft Store.
Read more