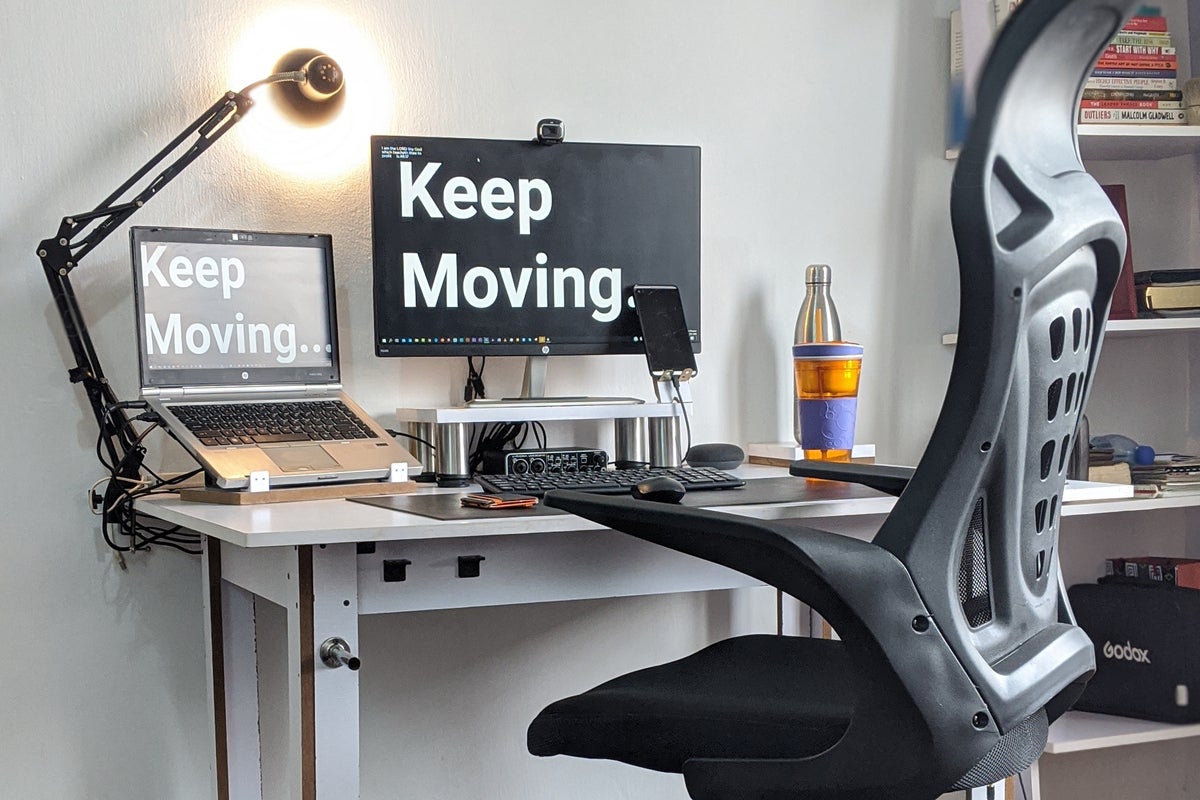 Credit to Author: Matthew Finnegan| Date: Wed, 28 Apr 2021 04:32:00 -0700
Microsoft has patented an employee "wellbeing" recommendation feature that uses biometric data to detect a worker's stress levels when completing tasks such as sending emails, encouraging them to take a break when anxiety levels run high.
The "Emotion Detection From Contextual Signals For Surfacing Wellness Insights" patent, filed in October 2019 and published last week, describes a "wellness insights service" that collates data from a range of sources. This includes blood pressure and heartrate monitoring data that could be obtained from an employees' wearable devices, such as smart watches and fitness trackers.
Read more