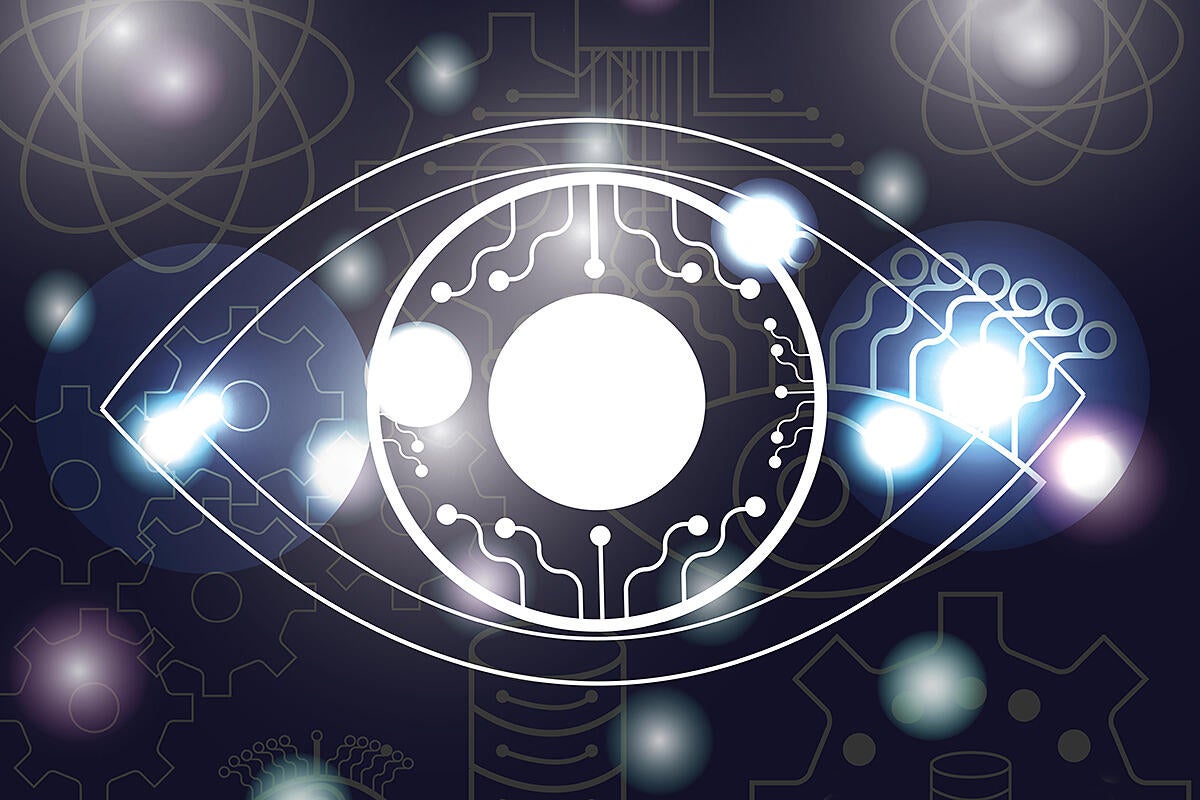 Credit to Author: Matthew Finnegan| Date: Tue, 30 Nov 2021 03:01:00 -0800
As remote work rose sharply during the COVID-19 pandemic, many businesses sought ways to keep track of workers no longer in the direct sight of managers. Now, with remote work strategies still in place — and office re-openings being pushed back —, the use of monitoring tools continues to grow.
In fact, the use of new and increasingly powerful technologies to manage and monitor workers has become so common that there are growing calls for regulators in the U.K. and U.S to update rules to protect employees.
"We have seen a significant increase of interest in employee monitoring technology through the pandemic," said Helen Poitevin, VP analyst at Gartner focusing on human capital management technologies. "This continues as organizations plan for hybrid work environments, with employees working more flexibly from home and at the office." 
Read more