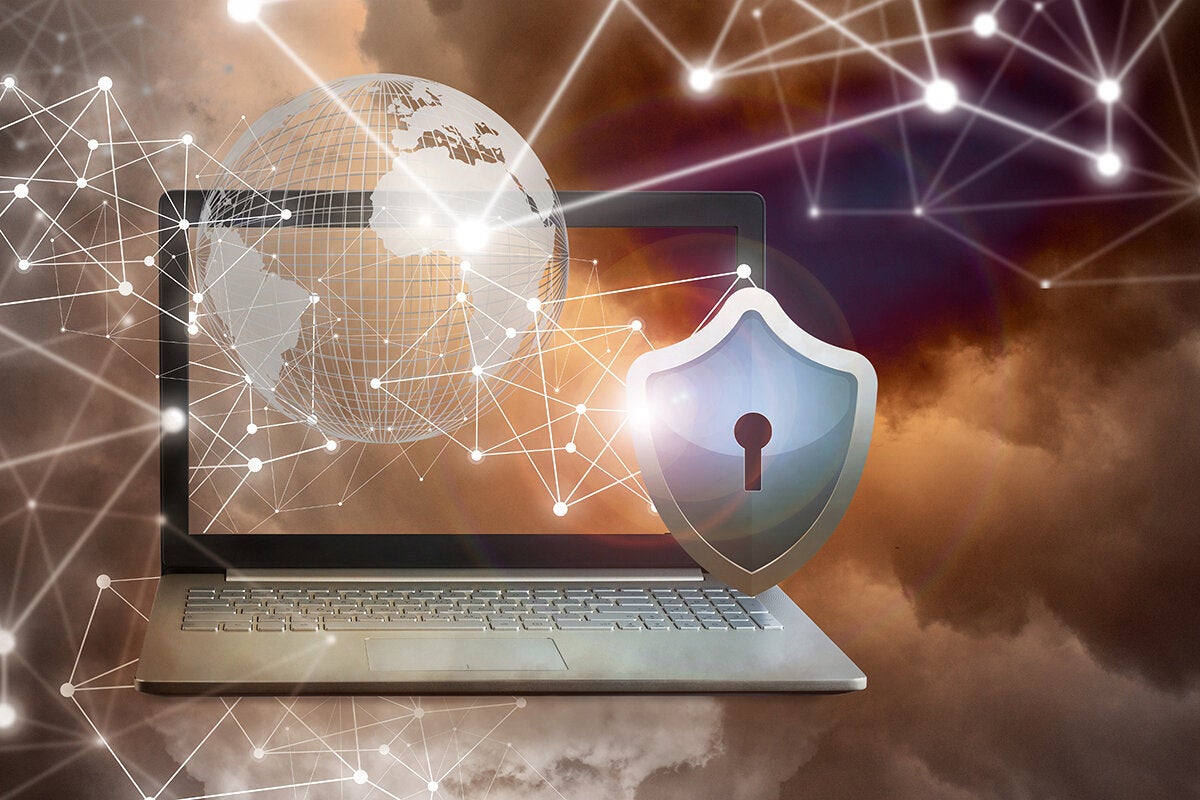 Credit to Author: Matthew Finnegan| Date: Tue, 20 Apr 2021 09:33:00 -0700
Providing secure access to vital applications has been a key challenge for businesses forced to adapt to remote working during the pandemic. And with many businesses set to continue to support a distributed workforce even after offices reopen, it will remain a priority for IT for some time.
With this in mind, VMware has unveiled a suite of security and endpoint management tools to support remote workers. VMware Anywhere Workspace, announced on Tuesday, combines VMware's Workspace One, a "digital workspace platform" that delivers applications across a range of devices, with its Carbon Black Cloud endpoint security tools and SASE, which provides secure network access for distributed teams.
Read more