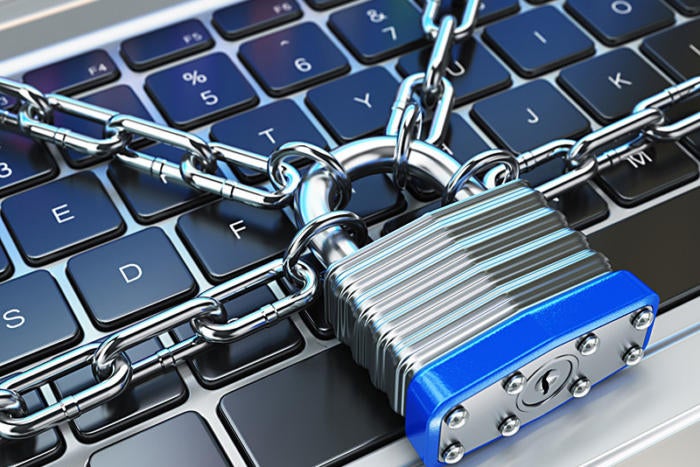 Credit to Author: Preston Gralla| Date: Tue, 02 Aug 2022 03:00:00 -0700
CryptoLocker. WannaCry. DarkSide. Conti. MedusaLocker. The ransomware threat isn't going away anytime soon; the news brings constant reports of new waves of this pernicious type of malware washing across the world. It's popular in large part because of the immediate financial payoff for attackers: It works by encrypting the files on your hard disk, then demands that you pay a ransom, frequently in Bitcoin or other cryptocurrency, to decrypt them.
But you needn't be a victim. There's plenty that Windows 10 and 11 users can do to protect themselves against it. In this article, I'll show you how to keep yourself safe, including how to use an anti-ransomware tool built into Windows.
Read more