Five reasons to protect small business from cyberthreats | Kaspersky official blog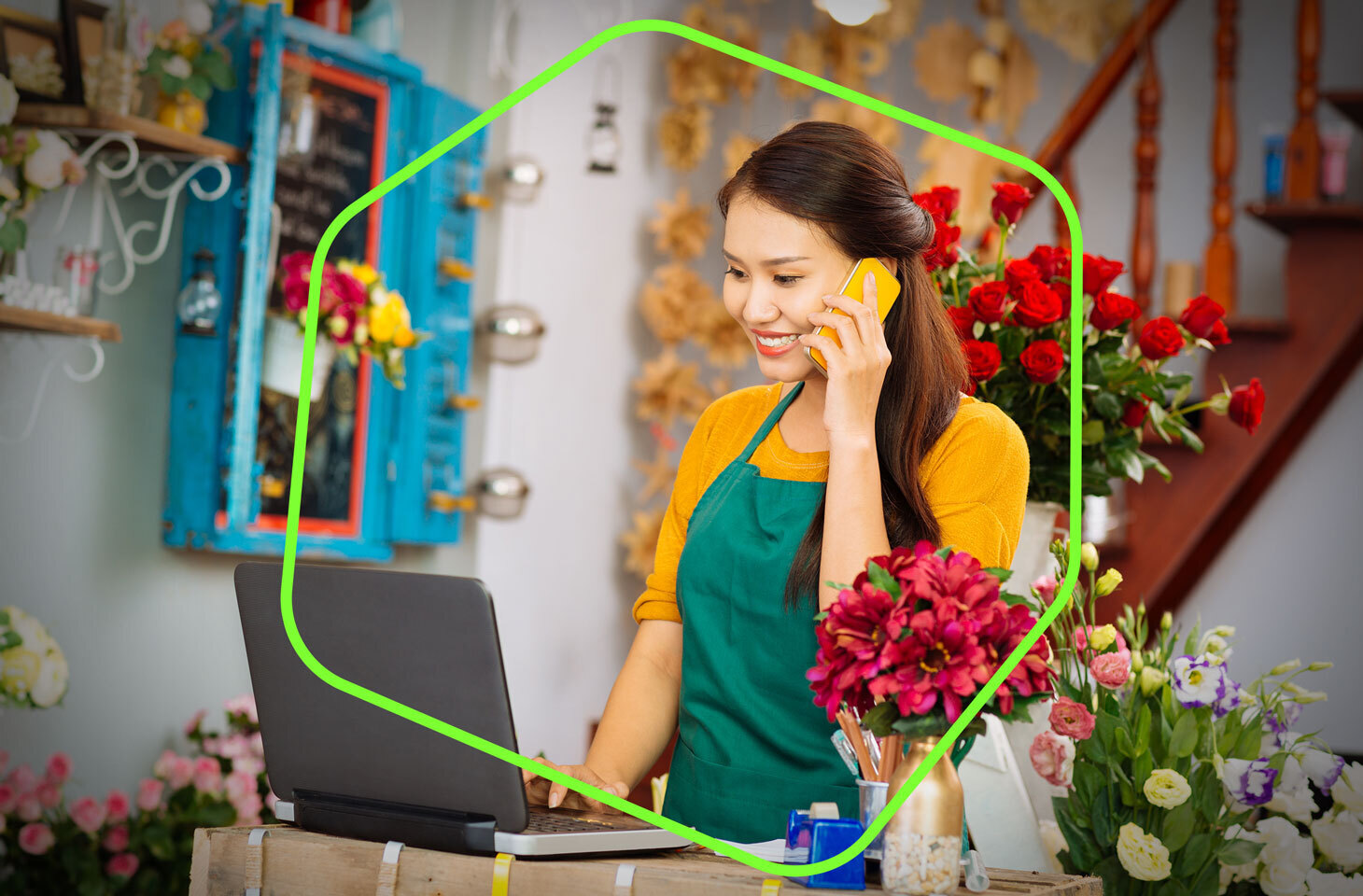 Credit to Author: Hugh Aver| Date: Mon, 27 Jun 2022 23:22:06 +0000
Business owners usually believe that small companies are not very interesting targets for cybercriminals. On the one hand, there is indeed less potential benefit from an attack on such organizations. On the other hand, small businesses have much smaller budgets for cybersecurity, and, as a rule, have no dedicated information security specialist at all. That greatly increases the chances of a successful attack. But these are all theoretical considerations. Let's take a closer look at five real reasons why a small company could become the victim of a cyberattack.
The existence of an initial accesses market
Recently, our experts investigated the shadow market for initial access to corporate infrastructure. According to the results of their study, most of the ads posted on the darkweb offer access to small companies. In practice, this means that attackers will not waste time and resources on attack preparation — they will simply buy access from initial access brokers and use it to infect your computers with malware or steal confidential information.
Malicious mailouts
Phishing emails and malicious attachments are not necessarily targeted on employees of a company. Sometimes attackers collect email addresses related to some industry, and sometimes they simply send them to a wide list of recipients. One way or another, among the recipients of such letters may be employees of any company, including SMB.
Financial malware
Financial malware is usually used to steal credentials from online banking services and payment systems. The size of the victim is not so important for attackers — they even do not hesitate to steal data of home users. Furthermore, according to the Financial Cyberthreats in 2021 report, small businesses remain a large proportion of those victimized by cybercriminal groups like Zbot, SpyEye, CliptoShuffler and Emotet.
Mass epidemics
The WannaCry epidemic happened more than five years ago, but left such a memory that any vulnerability that experts call "wormable", that is, vulnerability that can be used for spreading malware over a local network, inevitably causes media hype. If the malware has the functionality of a worm, then one infected device (for example, a laptop that was infected at home) can compromise the entire corporate network.
Supply chain attacks
Every now and then there is news about new malicious packages in various code repositories. Software developers can embed these packages into their products and unwillingly compromise their customers. The developer's infrastructure itself can also be hacked in order to implant malware into the final product. As a result, a program that your company has been using for years suddenly becomes malicious. This is called a supply chain attack. A textbook example is the story of ExPetr. One day, attackers compromised the automatic update system of the M.E.Doc bank reporting program, and sent the ExPetr cryptor/wiper to all its customers, both large and small.
How to protect a small company?
To protect a small business from modern cyber threats, it is not necessary to buy expensive security products with features you do not need. An ideal solution for protecting a company with several employees is freshly updated Kaspersky Small Office Security.
Kaspersky Small Office Security does not require an expert to configurate it, which is especially convenient for owners of small businesses that do not have full-time IT specialists. The solution allows you to protect devices on Windows, Mac, and Android platforms and file servers. It has a modern anti-phishing engine and advanced technologies to protect against ransomware. You can learn more about it on the solution's page.