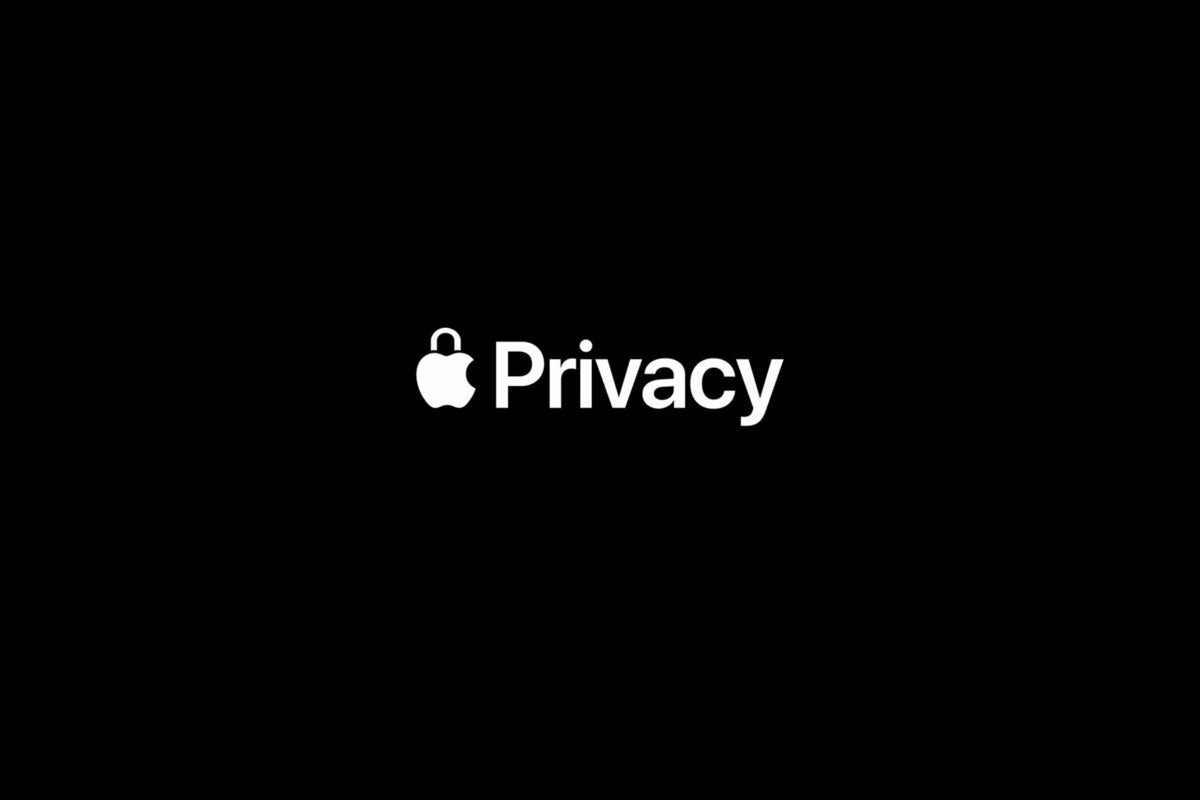 Credit to Author: Jonny Evans| Date: Wed, 28 Apr 2021 09:13:00 -0700
Apple will inevitably begin enforcing the privacy requirements it has put in place across its ecosystem, meaning developers who attempt to avoid or dissemble their way around these protections should expect action, including removal from the App Store.
What Apple is doing
Everyone recognizes how seriously Apple takes privacy. Statement by statement and all through iterative software and product releases, the company is making it crystal clear that it believes privacy is essential to achieve the potential of digital transformation.
Read more